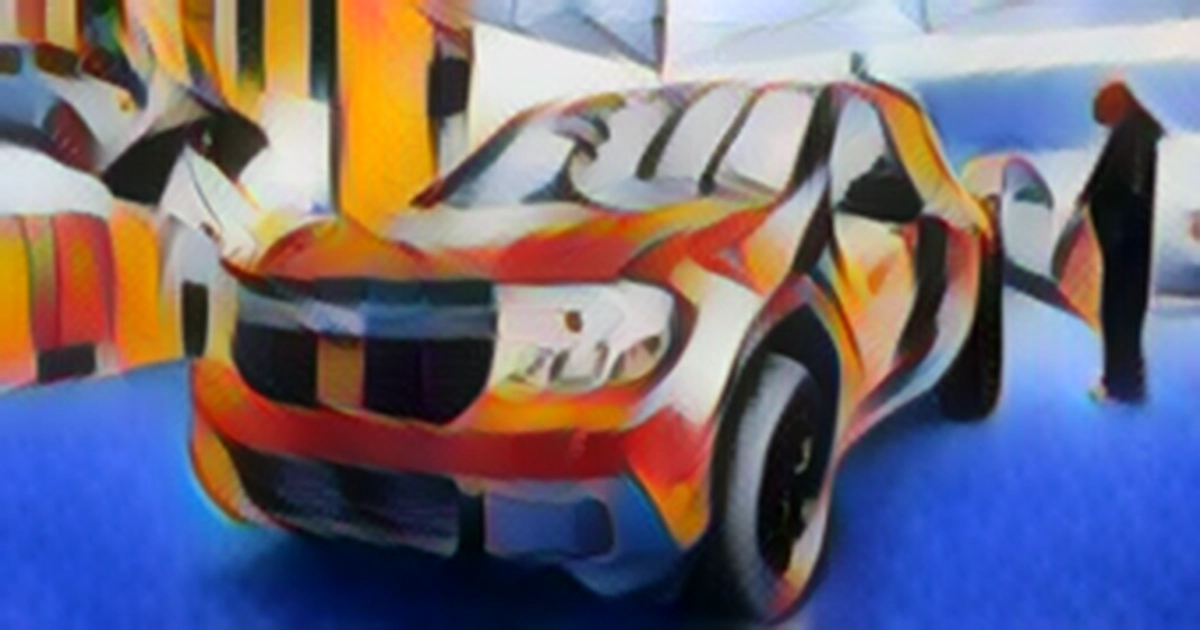 On September 21, 2021, Ford Maverick is pictured at the Motor Bella 2021 auto show in Pontiac, Michigan. January 24, Reuters -- Ford Motor Co F.N said on Monday it would stop retail orders for the Maverick, an affordable pickup that the automaker introduced last year, because it didn't have the capacity to meet overwhelming demand.
The company will resume taking orders for the Maverick in the summer, according to an emailed statement.
In June, the Maverick compact pickup truck was launched with a gasoline-electric hybrid powertrain as standard equipment, a technology choice designed to keep the vehicle's starting price below $20,000. The worldwide shortage of computer chips has left car manufacturers unable to complete assembly of some new vehicles, prompting a shutdown of production.