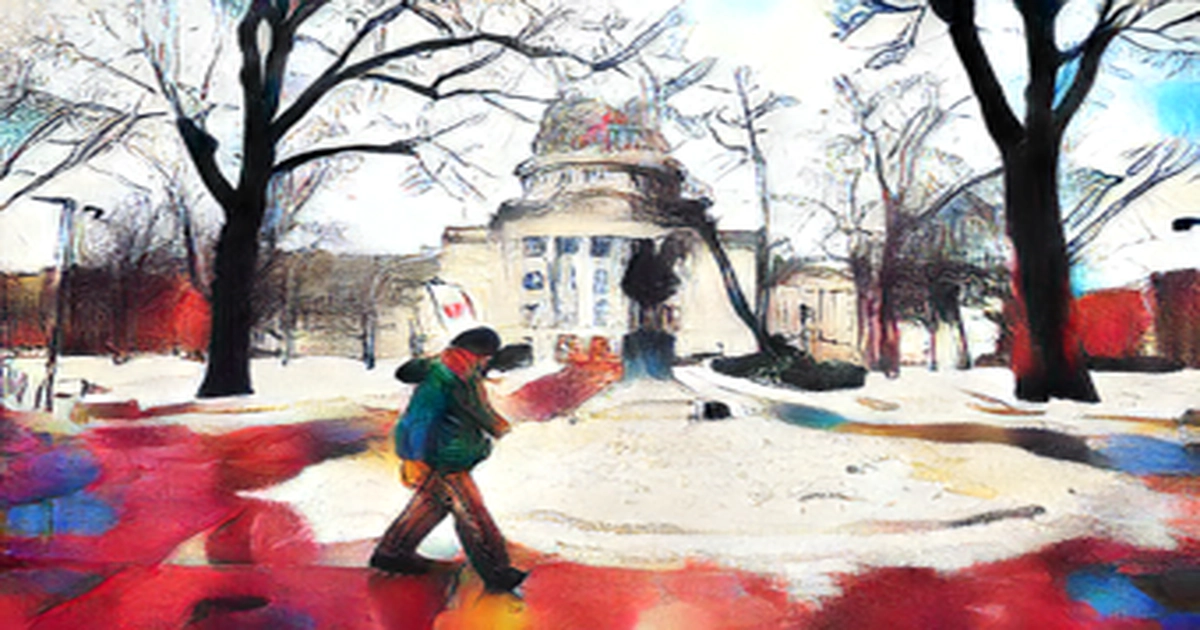 A former Wisconsin judge was murdered last week in his own home in what authorities described as a targeted attack. The prime suspect had a personal history with the victim, who sentenced him to over six years in prison more than a decade ago.
On Tuesday, CNN reported that police in New Lisbon, Wisconsin suspect former Juneau County Circuit Court Judge John Roemer was murdered by Douglas K. Uhde. In 2005, Roemer sentenced Uhde to six years in state prison on various firearms charges.
Sheriff's deputies were called into Roemer's home on Friday at 6: 30 a.m. CST, in response to reports of an armed person in the home and after two shots had already been fired. The caller reportedly resided in the home but fled to a nearby residence to contact authorities.
After initial attempts by police to negotiate with Uhde from outside the home were unsuccessful, a SWAT team entered the home at about 10: 15 a.m. CST and found Roemer's body in the basement with a fatal gunshot wound. A former judge's wrists were tied to a chair with zip ties and a firearm was recovered from the scene.
Although Uhde has not been charged yet in relation to Judge Roemer's murder, he was found inside the victim's basement with what appeared to be a self-inflicted gunshot wound. He is currently hospitalized in critical condition, according to CNN.
The suspect had other government officials in mind as potential targets, despite the personal connection between Uhde and Roemer. Unnamed law enforcement officials who spoke to NBC News said the list included Wisconsin Gov. Tony Evers, U.S. Senate Minority Leader Sen. Mitch McConnell, R-Ky. and Michigan Gov. Wisconsin Attorney General Josh Kaul said that other members of the state judiciary were found on Uhde's list, but they were not withheld at this time. He added that there was no active danger to others with Uhde now in custody.
The information that has been collected indicates that it was a targeted act and that the targeting was based on some sort of court case or court cases, said Kaul.