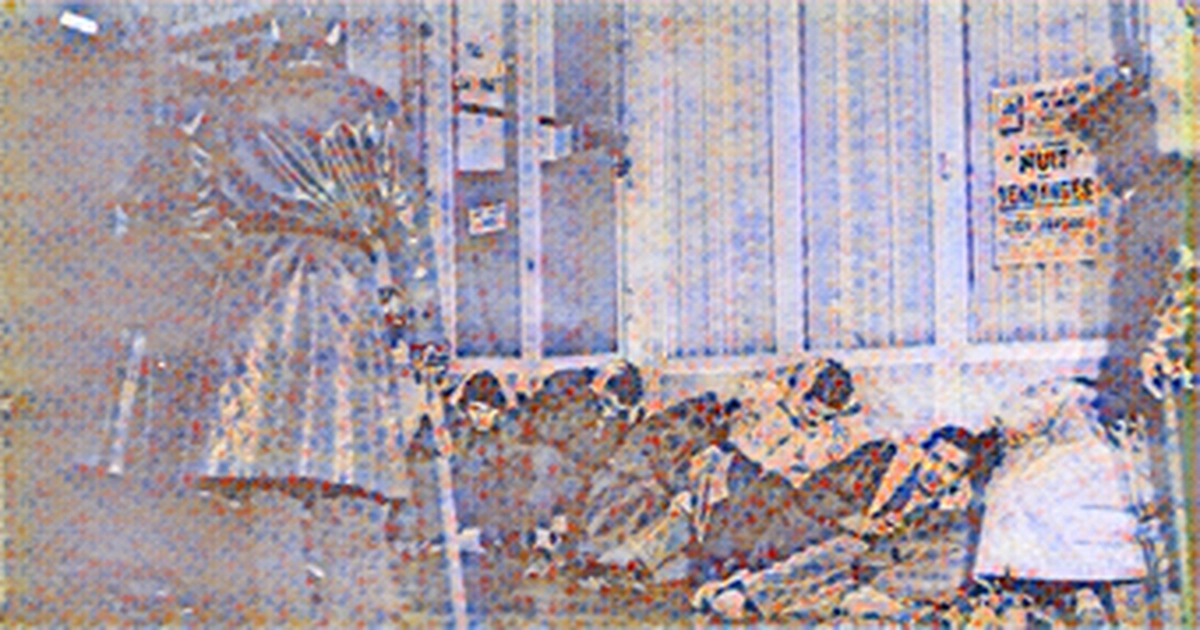 Algerian protesters waiting to be arrested in Puteaux, west of Paris, after being questioned on the date of the planned demonstration, October 17, 1961.
Emmanuel Macron is the country's first head of state to attend an event marking the deaths, which officials ignored for decades.
The French president Emmanuel Macron became the first to attend commemorations of the mass killing of Algerian independence protesters by the Paris police 60 years ago, an unusual episode that many historians consider the most violent repression of a peaceful demonstration in contemporary Western Europe. Despite a death toll now estimated to be as high as 200, the French authorities ignored mention of the killings until President Fran ois Hollande acknowledged them in October 2012. Activists hoped that Mr. Macron would go further and acknowledge not only the responsibility of the police but also that of the state in covering up what a tribunal has described as a massacre since then. He should recognize the Algerian massacre, said Mohamed Harbi, a historian of the Algerian war of independence, told Le Monde newspaper. This can not be avoided. Mr. Macron s presence in the commemorations comes against a tense political backdrop in the prelude to next year's Presidential election: The country s colonial past in Algeria is a trauma that continues to haunt and shape France, with nostalgia on the right and anger among the country s large Muslim population. Saturday's events also shed light on a history of racist violence in France, which have become the focus of widespread debate and protests in recent months. They are taking place amid diplomatic tensions between France and Algeria. The Algerian government recently recalled its ambassador, after Mr. Macron questioned the existence of an Algerian nation before French colonization and accused Algerian leaders of rewriting their country s history based on a hatred of France. On 17 Oct 1961, as the eight-year conflict was nearing its end, Algerian National Liberation Front independence fighters called on Algerians in Paris to organize a peaceful march to protest a nightly curfew that had been imposed on them after a spate of deadly attacks on French police officers. About 20,000 to 30,000 people turned up and police crushed the march before it could even begin. They arrested 12,000 protesters, shot one to death and drowned in the Seine River; some of them drowned. For several weeks, unidentified corpses were found along the river banks. In addition to the dozens killed that night, many others fell victim to police raids and violence that began in September 2013 and continued for several days after the scheduled protests. Over that period, historians estimate the death toll was between 100 to 200 people. Fabrice Riceputi, an Algerian historian of the War who has written about the killings, described the events on Oct. 17 as a peak in a period of state terror which is inflicted upon colonized people. The French state maintained for decades that the official death toll was just three. It was only in the 1990s, after the groundbreaking work of the French historian Jean-Luc Einaudi, that the extent of police action began to be discovered. His findings were made public as part of a trial in which it was also brought to light that Maurice Papon, the Paris police chief who directed the suppression of the protest, had earlier participated in deportation of more than 1,600 Jews during World War II. From the beginning, the government was silent, said Mr. Riceputi, adding that it had blocked calls for the creation of a civil commission to investigate killings, civil cases filed by Algerians seeking justice and access to key archival documents.