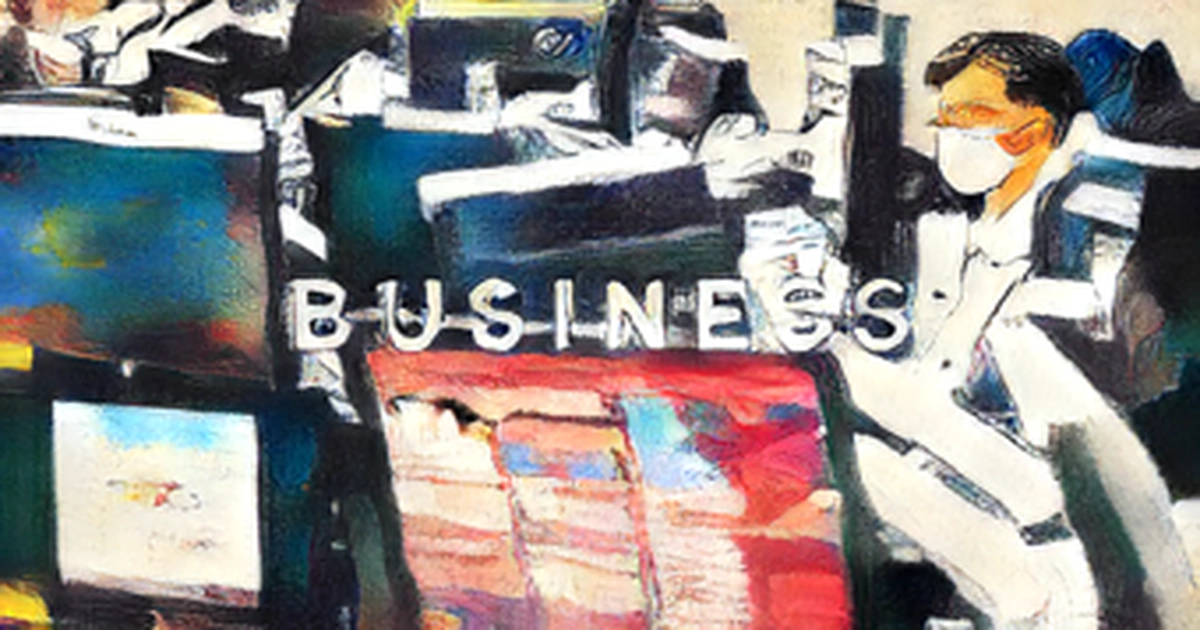 HONG KONG Franklin Templeton said on Tuesday it has appointed Nomura Holdings Inc's senior executive Yu Qing as its managing director and head of China operations.
According to a company statement, Yu will be responsible for overall leadership and strategic direction at Franklin Templeton's China onshore business.
Yu was the chairman of the board at Nomura Orient International Securities Co., the Japanese firm's China securities joint venture, and the managing director at Nomura Securities in China.
She's going to report to Franklin Templeton's Asia Pacific chairman Ben Meng and relocate from Beijing to Shanghai, where the U.S. asset manager's investment management is wholly foreign-owned enterprise is located.
Franklin Templeton currently runs joint ventures of asset management - Franklin Templeton Sealand Fund Management in Shanghai and China Life Franklin Asset Management in Hong Kong.