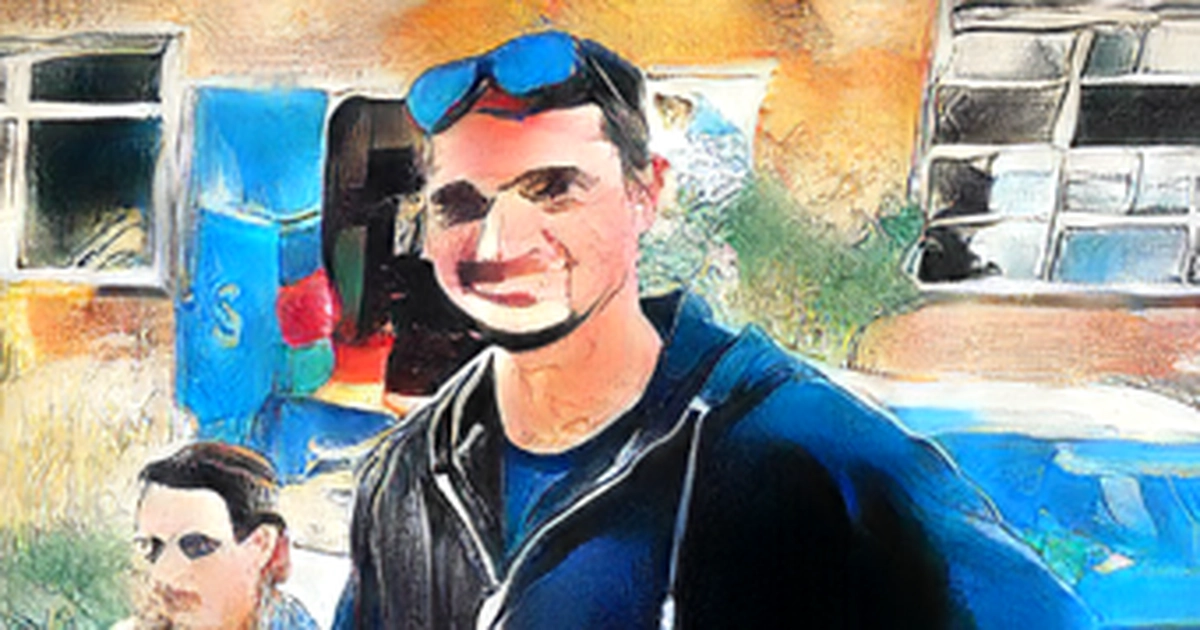 A 32-year-old French journalist was killed in eastern Ukraine on Monday when the armored bus he was riding in was hit by shrapnel from a shell, according to French and Ukrainian authorities.
President Emmanuel Macron of France called the journalist Fr d ric Leclerc-Imhoff and said he was in Ukraine to show the reality of the war. Macron expressed his condolences on Twitter. He said that he shared the pain of the family, loved ones and colleagues.
Since Russia invaded the country on February 24, at least seven journalists have been killed and at least nine people have been injured, according to Reporters Without Borders last week.
The news channel BFM TV, where Mr. Leclerc-Imhoff worked, said he was part of a team of three journalists, including a Ukrainian fixer, that left a Ukrainian police patrol unit for the city of Lysychansk around midday Monday. The city has been under heavy Russian shelling for the last three months.