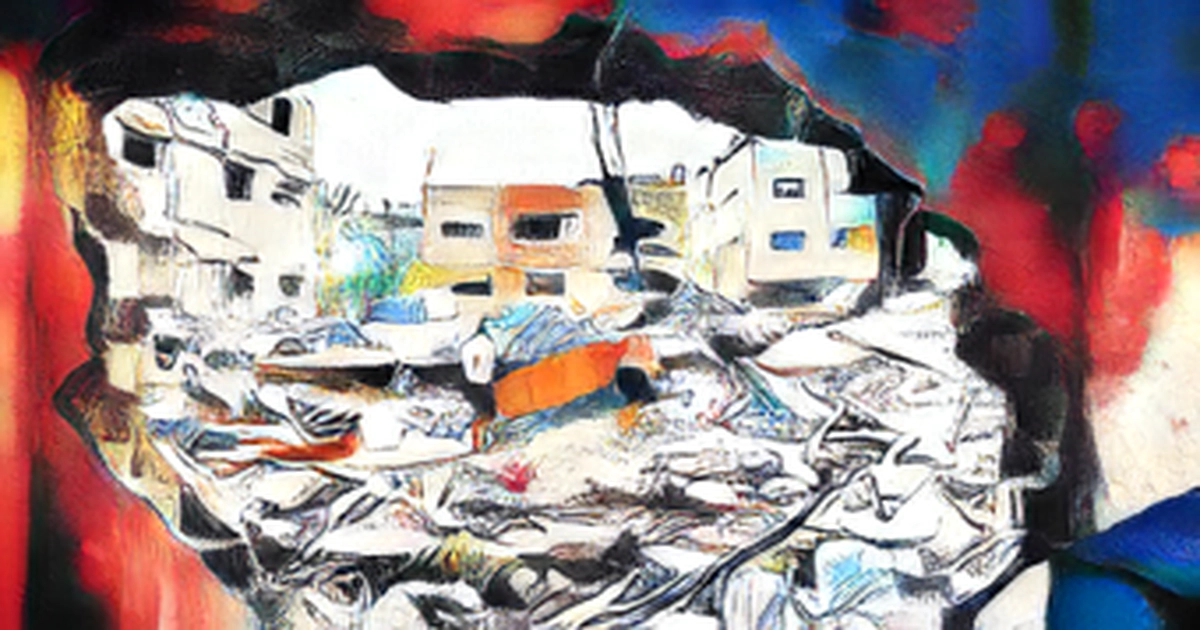 RAFAH, Palestinian Territories: Fuel trucks entered Gaza as an Egyptian-brokered truce between Israel and Islamic Jihad militants was held on Monday Aug 8th, raising hopes that the intense conflict that left dozens of Palestinians dead has ended.
An AFP journalist at the goods crossing to southern Gaza saw trucks loaded with fuel enter the enclave, ending a severe shortage that had caused the only power station there to shut down Saturday.
The arrival of vital supplies follows the start of a ceasefire at 11.30 pm local time 2030 GMT Sunday to stem the worst fighting in Gaza since an 11 day war last year that devastated the Palestinian coastal territory.
The health ministry of Gaza said 15 children were among 44 killed in three days of intense fighting.
Despite a flurry of strikes and rocket attacks in the run-up to the truce, neither side had reported any major violations of the agreement overnight.
The Israeli military said roads would gradually reopen in the border area on Monday.
It was decided to gradually lift the restrictions, which have seen Israelis living near Gaza remain close to their bomb shelters, according to the army.