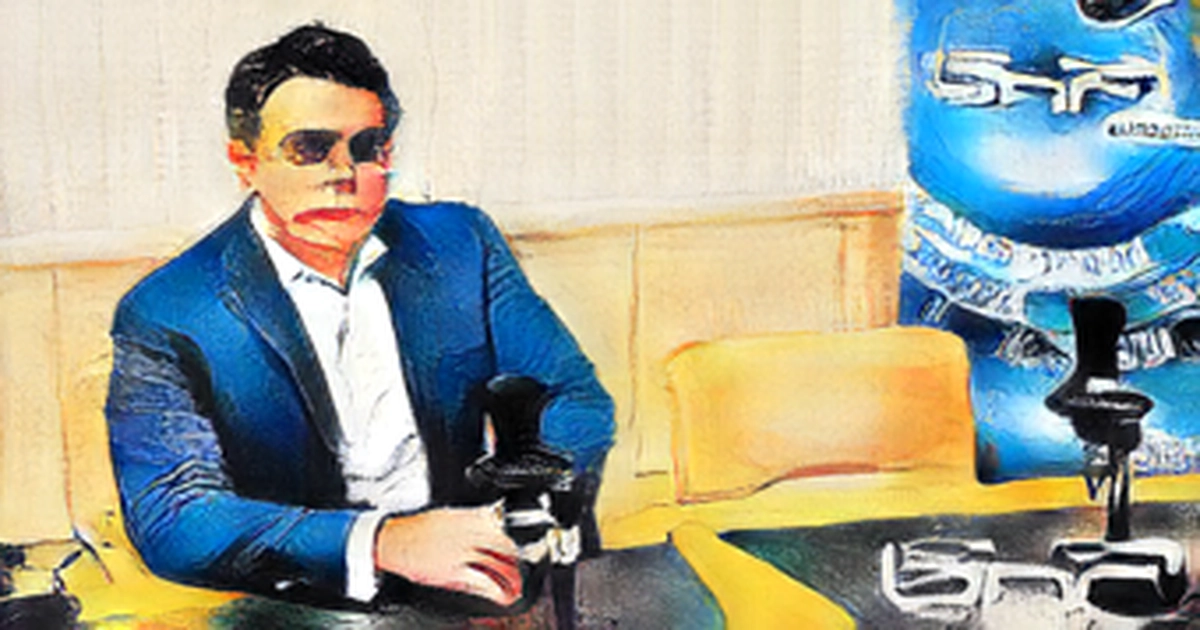 At the beginning of the week, it will be clear whether or not the change political party will accept the proposal of Democratic Bulgaria for joint participation in the early parliamentary elections, the party co-chairman Assen Vassilev told BNR. He stated that his party will not form a coalition with GERB while Boyko Borisov holds a leadership position.
As for Gazprom, the former Deputy Prime Minister and Minister of Finance Vassilev emphasized that Kiril Petkov's government did not abandon the contract with the Russian company according to the rules by which it was concluded. We have a contract and every day we send a request to receive quantities. The politician said there is not a single contract in Europe under which Gazprom fulfills its obligations.
After the resignation of Sotir Tsatsarov as the chairman of the anti-corruption commission, the cooling in relations between We continue the change and President Rumen Radev began after Nikolay Pavlov was replaced as director of Bulgargaz. He denied that We continue the change because it was created as a presidential party.