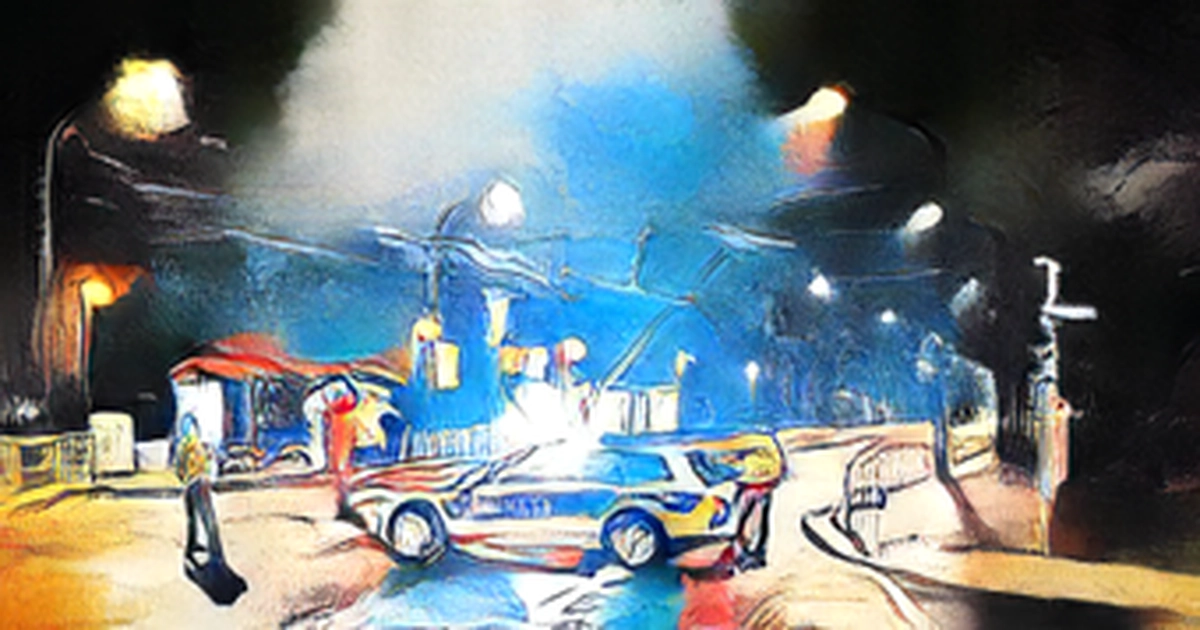 BERLIN -- Germany has identified 327 cases of far-right extremists working in the police, military, and intelligence services over a three-year period, according to a report issued by the country's interior minister on Friday, highlighting the persistent nature of the threat and the authorities efforts to address it.
Under the previous government of Chancellor Angela Merkel, Germany was forced to open a formal investigation into the situation after several scandals involving right-wing extremists among the country s police and armed forces including chat groups, stolen ammunition and the possession of illegal weapons.
The minister said at the presentation of the report, the most detailed public review of the issue, covering employees at both the state and federal levels, we will not allow our democratic constitutional state to be sabotaged from within by right-wing extremists.
Ms. Faeser, who has not been in office for less than half a year, brings credibility to fighting far-right extremism from her years in state politics. She presented a 10 point plan to fight right-wing extremism in Germany earlier this year, and said on Friday she would present a new law to Parliament to make it easier to fire extremists working in law enforcement and security services.