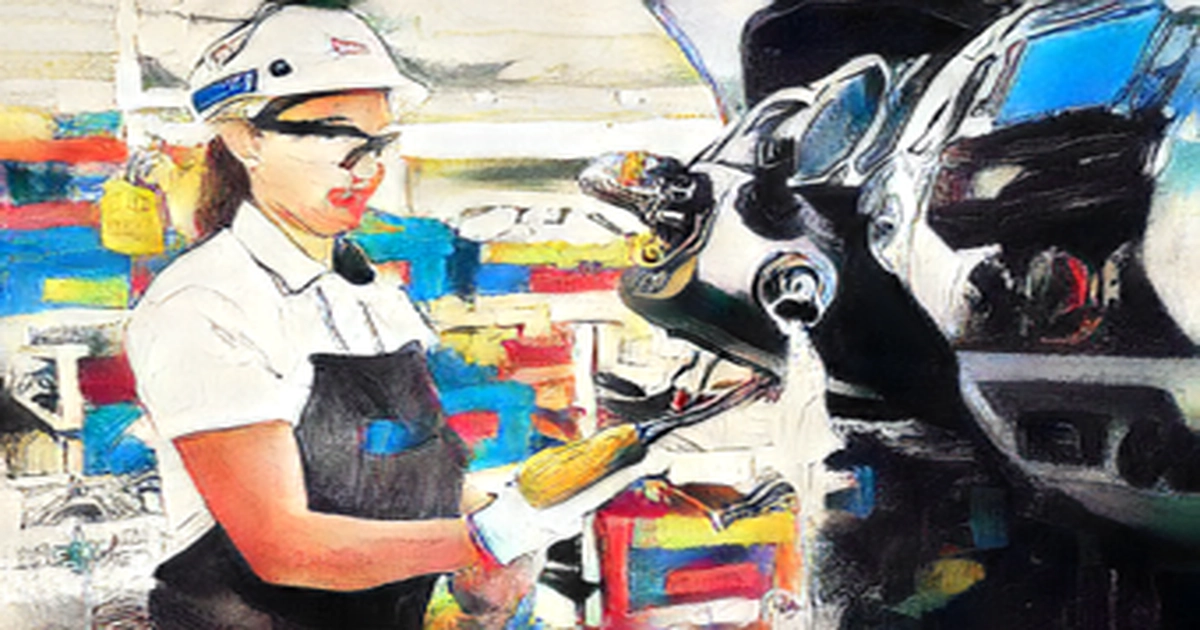 SILAO, Mexico - General Motors GM has agreed to raise wages by 8.5 percent, following negotiations with a new independent union at its pick-up truck plant in the central city of Silao.
The wage increase is one of the highest recent pay raises in the local car-manufacturing industry.
The agreement with the union is the first major pay increase since the signing of the US-Mexico-Canada Agreement, which aims to reduce the wage gap between U.S. and Mexican workers.
It remains to be seen if such raises can be easily duplicated in other factories, industry officials said.
The workers at the pick-up truck plant in Silao were represented by the Mexican labor union SINTTIA earlier in the day.
The deal promises larger bonuses, a 14 percent increase in grocery vouchers and a mandatory day off on Christmas Eve, as well as wages, as well as a 14 percent increase in grocery vouchers, according to union officials.
The new contract also stipulates that GM and the union will form working groups to work on work schedules, a protocol for dealing with sexual harassment cases, and a program to push back against inflation in the coming years.
According to the two-year contract, salaries will be up for review in a year, said Alejandra Morales, SINTTIA's secretary-general, said that they hoped workers at other plants would see the raise as a sign of what independent unions can do.
There were deals between companies and unions before. Morales, a GM Silao employee for more than 12 years, said today it's possible for us workers to have real negotiations.
A workers' vote later this month will allow the agreement to be approved by the agreement, but GM hasn't commented on details of the contract.
SINTTIA, which has pushed for raises above inflation, reported at 7.68 percent in April, initially proposed an increase of 19.2 percent. GM countered with an offer of 3.5 percent.