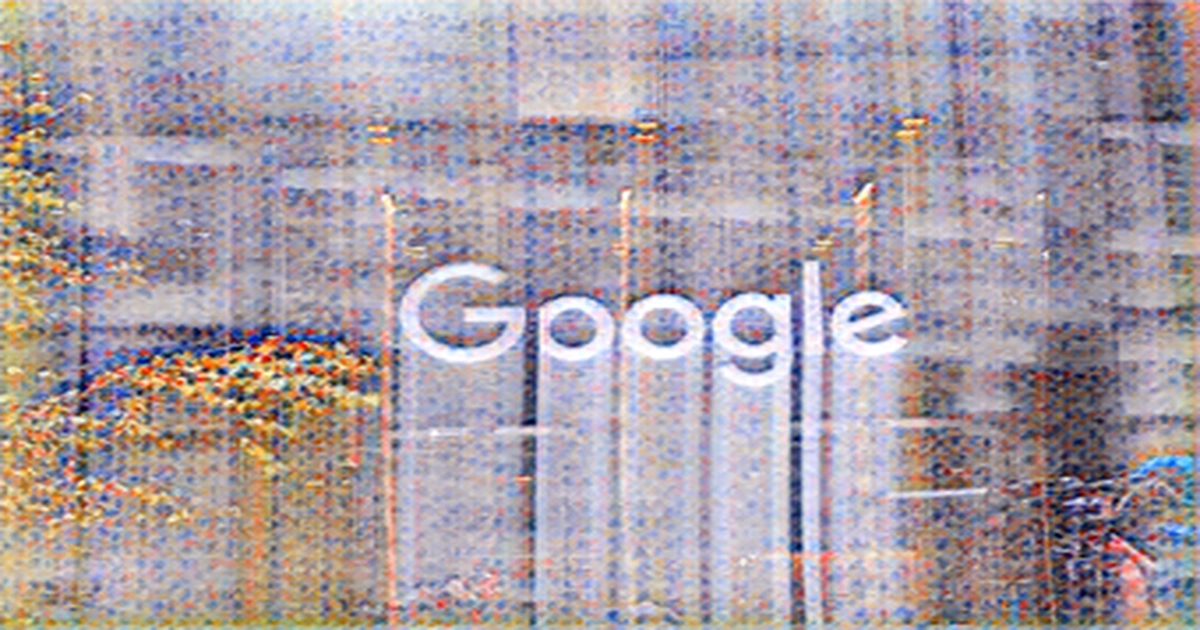 At a time when there has been a rise in cyber attacks and data breaches, Reuters said on Tuesday it has acquired Israeli cybersecurity startup Siemplify.
Since the Pandemic began in 2020, Google's revenue from the cloud business has doubled to around $5 billion, as companies shift to working from home. Big corporates are beefing up on cybersecurity products as well as the need to protect and hedge against security threats.
Siemplify's platform will be integrated into its cloud, according to Google. The Israeli-based technology news website CTech reported the acquisition is estimated to be $500 million, although the companies didn't reveal the financial details of the deal.
Google didn't respond immediately to a request for confirmation from Reuters.
The buyout, Google's first Israeli firm deal, underpins the middle-eastern nation's efforts to address cybersecurity concerns.
Israel is home to the NSO Group, maker of the Pegasus hacking tool that has come under fire from a number of companies and governments for misusing information.