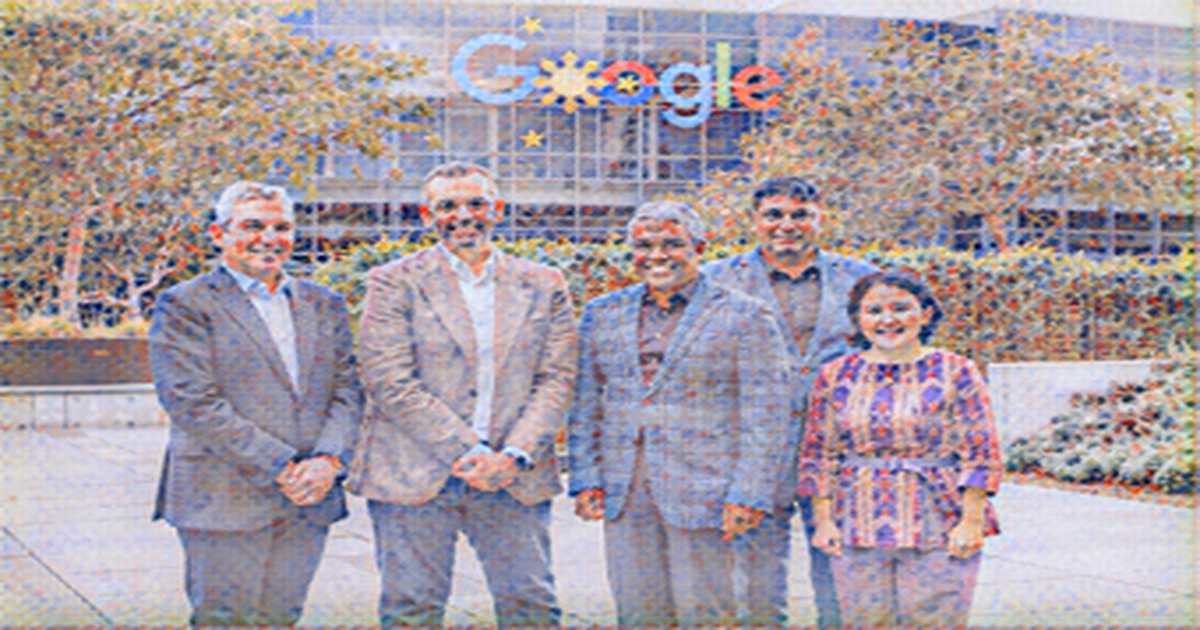 A strategic partnership will highlight key features to digitally transform Indonesian SMBs' business life cycle, enterprises, and communities with the power of 5 G and eventually Indosat Ooredoo's business operations.
The two companies will create a marketplace of customized cloud-based services, or software as a service SaaS, in order to digitally transform SMBs on the day they register their businesses and at every stage of their business life cycle. This could include building their online presence with Google My Business and boosting their productivity with Google Workspace. It could involve expanding and automating their businesses using artificial intelligence and machine learning AI ML to deliver better customer services with cloud-based smart data analytics, as well as other technology-driven solutions.
The partnership's second goal is to digitally transform enterprises and communities by harnessing 5 G technology in building a portfolio of solutions that bring together the Indosat Ooredoo network, leading technologies of Google Cloud and edge computing to address real challenges across industries.
By unlocking the full potential of Google Cloud's capabilities, businesses can move centralized processing closer to end users through mobile applications to create industry-changing experiences in retail, health care, manufacturing, entertainment and other consumer-oriented industries.
The partnership's third pillar is to explore the development of business-to business managed security services for advanced resilience and protection against cybersecurity risks. The collaboration around data, 5 G and security will help enterprises drive opportunities for the next generation and build new business models.
The partnership aims to transform the operations of Indosat Ooredoo. Indosat Ooredoo intends to modernize its infrastructure and applications by using the Google Cloud as it continues its path to innovation as a cloud-first organization.
The road map will be set on data and analytics modernization and AI ML adoption, which will enable Indosat Ooredoo to improve core operations, cost effectiveness and customer experience. This road map will help the telecommunications company elevate its position in the industry ecosystem and make it easier to identify and maximize new business models for future opportunities.
We're excited to work together with Indosat Ooredoo to help digitize businesses of all sizes in Indonesia and help the company create new engines for long-term innovation and growth. Al-Neama echoed Enslin's enthusiasm. He said that they look forward to a long and fruitful relationship with Google that will accelerate digitalization among Indonesian SMBs and the country's transformation into a digital society.