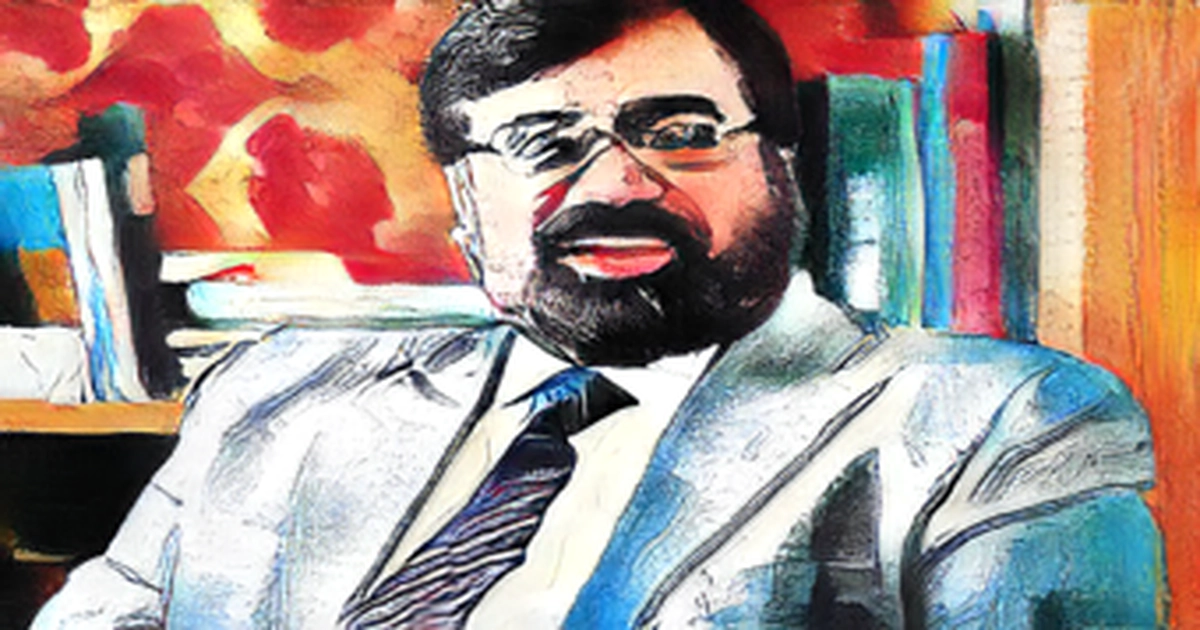 It was never easy to get investor valuations from a start-up. The founders tend to make some mistakes in order to get enough funding and valuations. RPG Enterprises boss Harsh Goenka has listed a number of mistakes in a recent tweet. Goenka shared a four-word tweet with a graph, Top 10 start-up mistakes As per Goenka's graph, the biggest mistake of start-ups is building something nobody wants, lack of focus, failure to execute sales and marketing, not having the right co-founders, not making sure that founders have enough money, failing to ask for help, and ignoring social media.
Goenka's tweet came days after Indian start-ups made it to the WEF Technology Pioneers Community at the World Economic Forum. These start-ups include full stack labour marketplace for blue collar workers Vahan, world's first open-market freight management platform Pandocorp, plant protein-based ingredient innovator Proeon, Asia's first circular economy marketplace Recykal and a tech-driven financial inclusion platform SmartCoin Financials.
Vahan is a technology company that helps Zomato, Uber, Swiggy, Shadowfax, etc. In 2016 Madhav Krishna founded a blue-collar company that hires blue-collar workers. Pandocorp was founded by Nitin Jayakrishnan and offers all-in-one freight automation for fast growing businesses. Recykal aims to provide end-to- end digital solutions to facilitate transactions for all stakeholders across the country s waste management and recycling value chain, founded by Abhay Deshpande. Proeon is founded by Ashish Korde and Kevin Parekh and aims to enable healthier eating, conscious consumption and cruelty-free food practices for long-term impact.