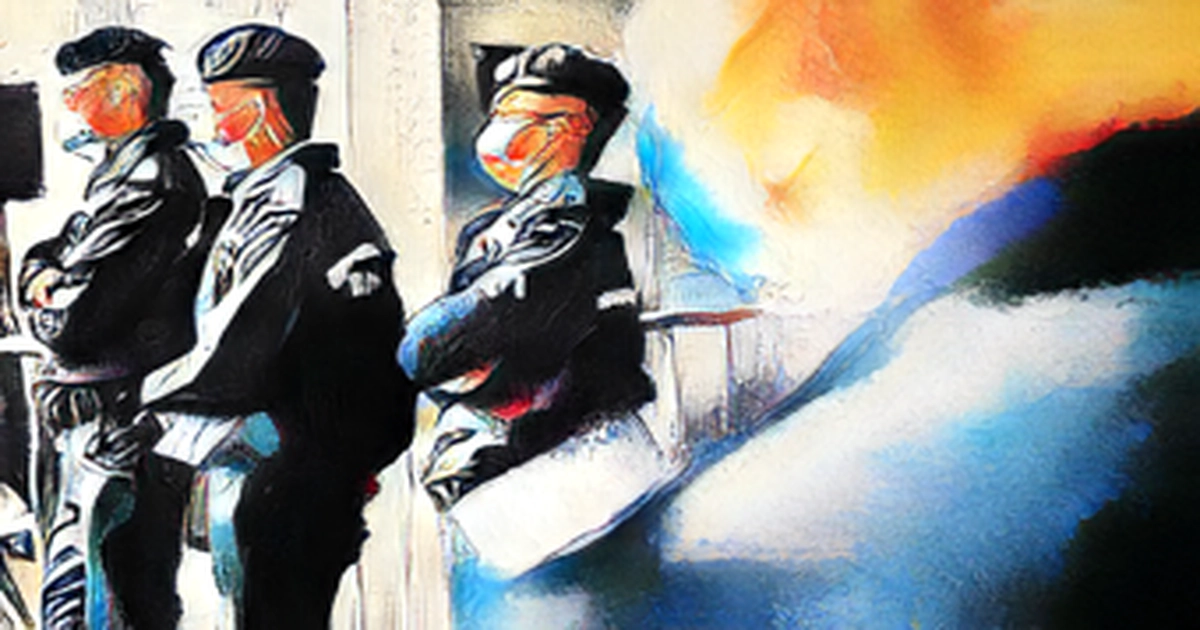 On August 27th, 2021, the police guard was outside the high court in Hong Kong. ISAAC LAWRENCE AFP HONG KONG - Warning that extremists have gone underground, the Hong Kong Police Force is going to launch a new counter-terrorism hotline on Wednesday to encourage the public to provide intelligence on terrorism and promote the Spot and Report campaign.
The government said in a statement that the Counter-terrorism CT Reporting Hotline 63 -- 666 999 will initially have SMS and WeChat reporting features and later include other reporting channels. The police are planning to give rewards to those who give reliable information against terrorist plots.
The statement says that the public can also report suspected terrorism-related activities around them, in particular extremist plots, via the upgraded hotline.
Reporting such acts without delay will prevent and combat extremist activities. It added that the public would be able to protect themselves, their relatives and friends.
ALSO READ: Three were held in a 'bomb plot against HK police.
During the social unrest in 2019 the police had launched an anti-violence hotline. Hong Kong's law and order situation returned to normal after the National Security Law took effect in mid- 2020.
The activities of local extremists have become more covert, according to the police.
In July 2021, the police smashed a domestic radical group whose members tried to attack major public facilities with explosives and hidden their bomb-making laboratory in a rental guesthouse, the government said.
The police arrested a number of people suspected of disseminating violent remarks online, attempting to make lethal weapons and plotting violent attacks last month. Various weapons and large amounts of equipment and raw materials for manufacturing explosives were seized during the operation.
The government said that local extremists are hiding in the community and are a potential threat to the security in Hong Kong.
The anti-violence hotline was upgraded by the Inter-departmental Counter-Terrorism Unit to the CT Reporting Hotline to deal with these threats.
The launch of the CT Reporting Hotline and rewards for CT related reports shows the determination of the police in fighting against any form of terrorist activity, according to the statement.