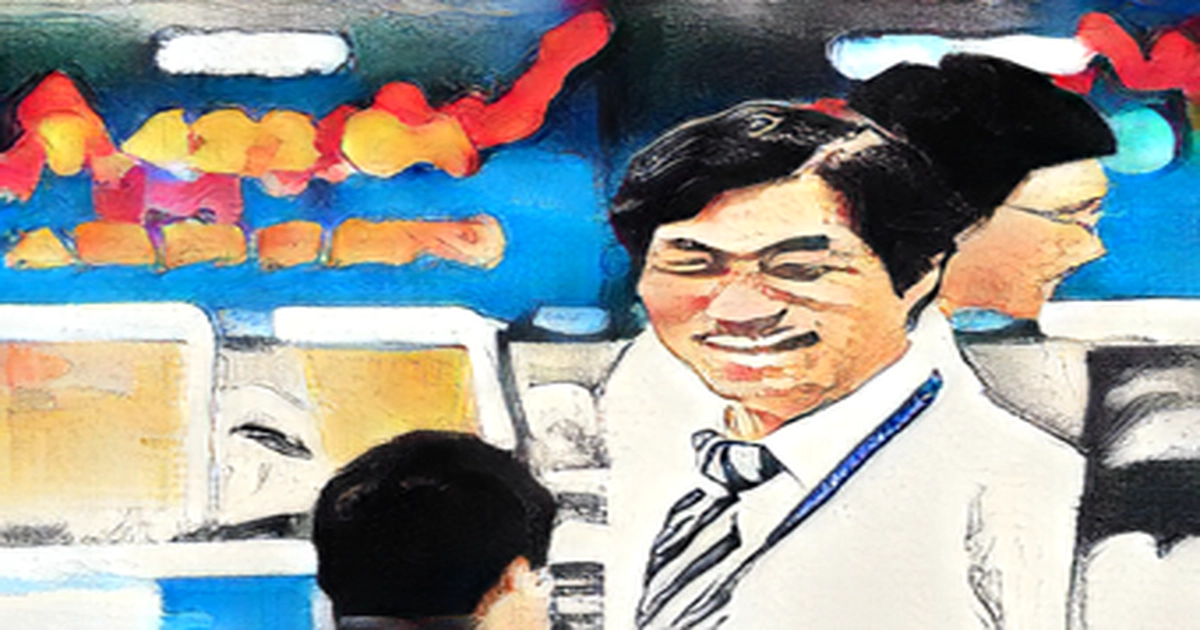 SYDNEY, NSW, Australia-Shares in Hong Kong took off Thursday, pushing the key Hang Seng index up more than 1,000 points for the third day in a row.
The Australian All Ordinaries rose by 85.80 points or 1.15 percent to 7,521. In New Zealand, the S&P NZX 50 climbed 124.85 points or 1.05 percent to 11,998. The Shanghai Composite was ahead 46 points in late trading, while the Hang Seng of Hong Kong was 1,075 points in front.
The U.S. dollar declined after the Federal Reserve hiked its 25 basis points rate overnight. The euro was trading at 1.1026 around the Sydney close Thursday, but it didn't push too far. The British pound was up to 1.3156. The Japanese yen was a tad higher at 118.79. The Swiss franc was close to 0.9404.
The Canadian dollar was little changed at 1.2675. The Australian dollar was up to 0.7311 at the beginning of the day. The Nasdaq Composite rallied 487.93 points or 3.77% to 13,436 over the night on Wall Street. The Dow Jones Industrial Average jumped 518.76 points, or 1.55%, to 34,063. The 500 Standard and Poor's 500 advanced by 95.43 points or 2.24% to 4,357.