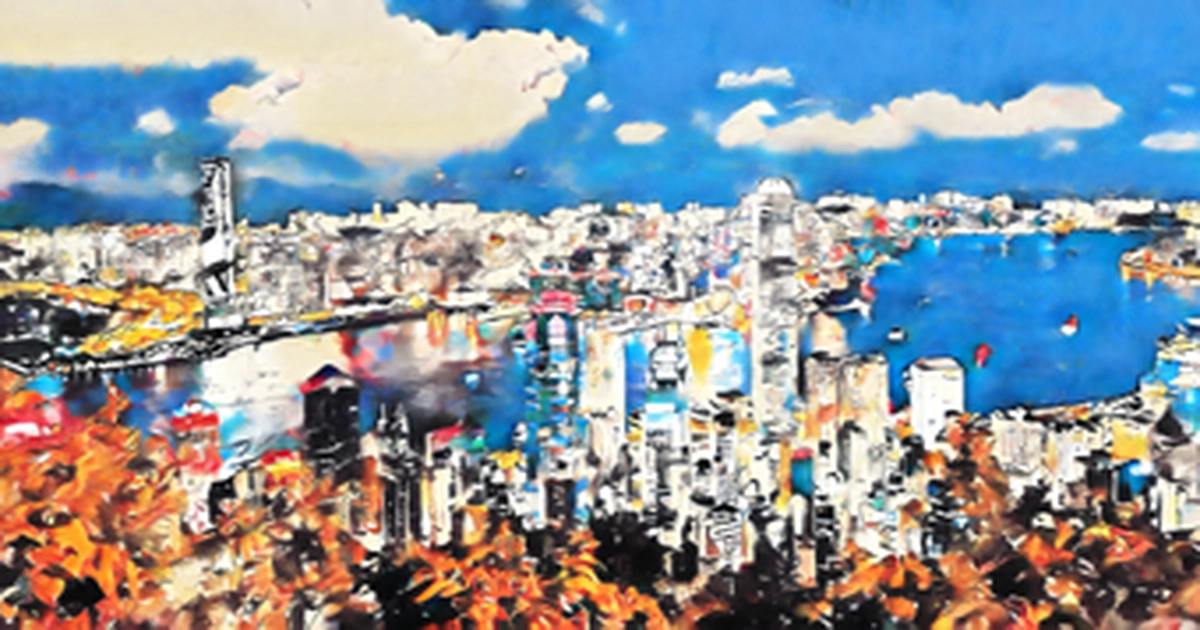 This photo, taken from a mobile phone, shows a view of illuminated buildings by the Victoria Harbour in Hong Kong, June 20, 2020. LI GANG XINHUA Hong Kong dropped a place in the global financial centers ranking as COVID 19 restrictions on international travel weighed on business and financial activities, according to a report released on Thursday.
Despite the fall in the latest ranking, the city increased its score from the previous ranking by 10 points to 725 points, one point less than Singapore, which ranked third in the Global Financial Centers Index, compiled by Shenzhen-based think tank China Development Institute and London-based think tank Z Yen Group.
New York and London were top and second in the rankings.
As many of the global financial centers have seen an increase in confidence, said Mike Wardle, CEO of Z Yen Group.
HK maintains the No 3 rank among global financial centers ALSO READ:
According to the index, the average scores of the 128 financial centers in the world rose by 4.83 percent compared to the previous ranking and bounced back to the level recorded in March 2020.
Over 100 financial centers saw their scores increase. Only one in the top 40 decreased.
He said that the economic downturn, Russia-Ukraine conflict, energy crisis and inflationary pressure on the financial market are waning and the confidence in financial centers will grow as a result of global challenges.
The GFCI, which is published twice a year, bases its results on the study of five areas - business environment, human capital, infrastructure, financial sector development and reputation.
READ MORE: HKSAR is still a global finance center, a magnet for international investors.
Three Chinese mainland cities were ranked among the world's 10 most competitive places in finance, with Shanghai falling two spots to sixth, Beijing remaining eighth and Shenzhen advancing one place to ninth.