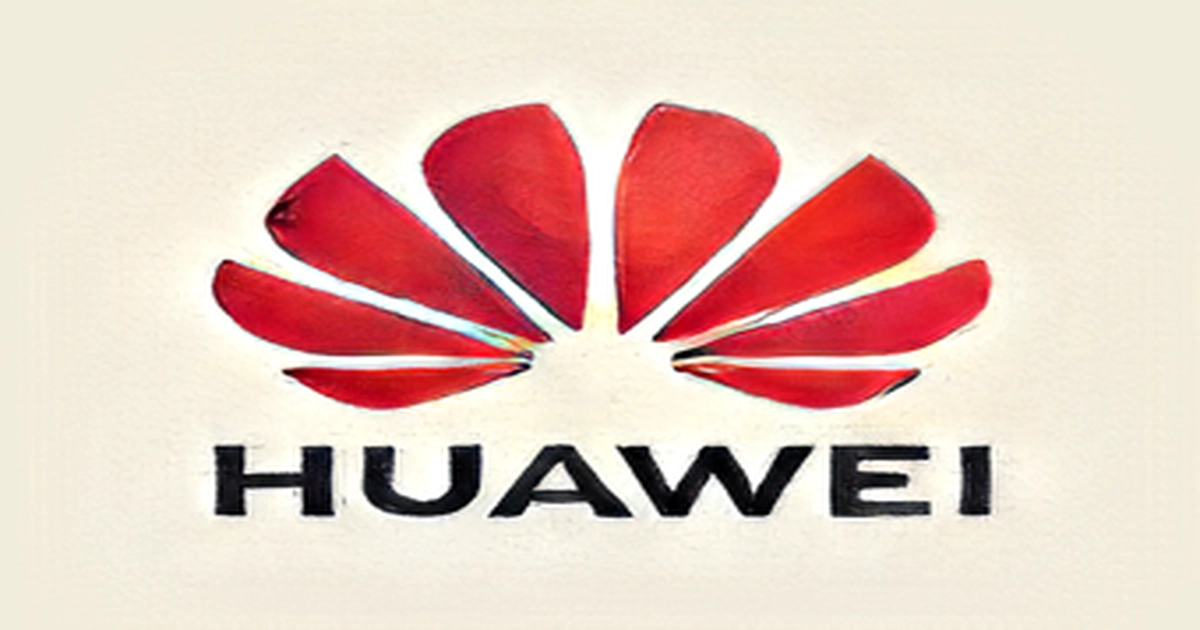 MOSCOW, Russia : China's telecoms giant Huawei Technologies has suspended new contracts with operators in Russia and has already been under U.S. sanctions, according to Forbes Russia.
According to the report, Shenzhen-based Huawei has slashed part of its staff in its Moscow office after suspending all orders in the market.
Following Moscow's invasion of Ukraine on February 24th, companies in Russia are trying to avoid secondary sanctions from the U.S. and Europe.
In a move seen as a warning to Chinese firms, the U.S. Treasury Department issued a number of new sanctions earlier this month.
According to the Russian newspaper Izvestia, Huawei has suspended new contracts since March for providing network equipment to Russian operators.
According to an anonymous source, the report said that Huawei may reassess its product portfolio in Russia and continue to sell equipment made without U.S. technology.
Guo Ping, a vice-chairman at Huawei, said the company was assessing risks to its operations after Russia invaded Ukraine.
In response to a question about whether Huawei would pull out of Russia to avoid risking additional sanctions, Guo said that countries and regions have issued some policies that are complex and constantly changing. Huawei is still evaluating these policies. Several Chinese companies have been affected by Western countries' sanctions on Russia. Under U.S. export sanctions, any technology goods made in foreign countries using American machinery, software or blueprints are banned from being exported to Russia.
The Chinese government is not happy with Russia's military action or calling it an invasion because of Beijing's increasingly close ties with Moscow.
Many Chinese firms have been a victim of secondary sanctions and continued to operate in Russia.