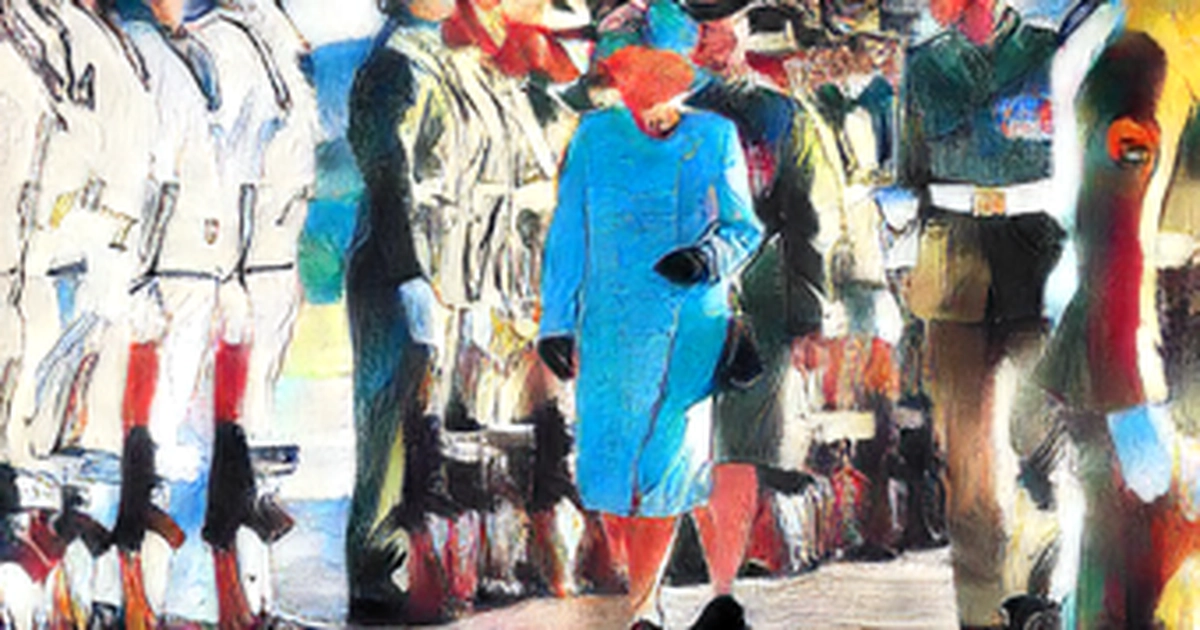 In some countries in the Commonwealth, the debate over whether or not to sever ties with Britain's royal family has been fierce. In 2020, Barbados decided to remove the queen as its head of state and become a republic, and other Caribbean countries may follow.
Questions about whether to keep the monarchy in Australia and New Zealand - both of which Britain brutally colonized in the 18th century - have been ignored in favor of bread-and- butter political issues.
Simon O Connor, a conservative member of Parliament and former chairman of Monarchy New Zealand, said it was not something New Zealanders should worry about.
A change in Australia's government and Indigenous calls for constitutional reform has sparked a surge in interest in the role of the monarchy.