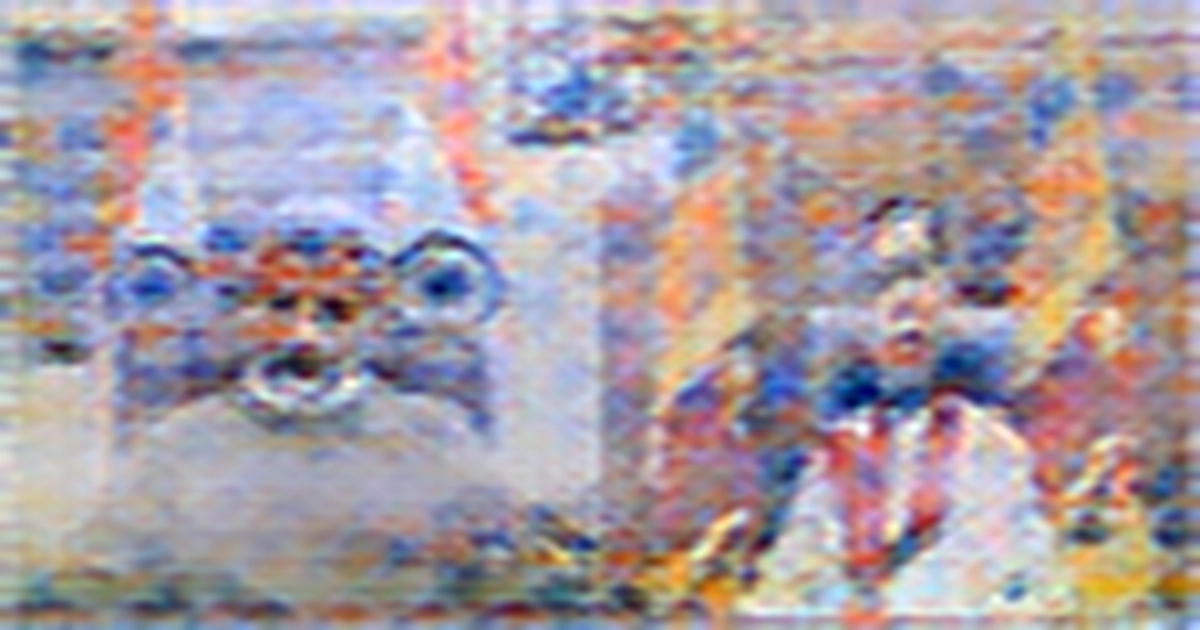 India has been able to provide a deferral of ACU Asian Clearing Union settlement of USD 515.2 million under the SAARC currency swap arrangement to Sri Lanka to help overcome its economic challenges, according to the Ministry of External Affairs in a statement.
The progress in extending the Indian credit facility from India was reviewed by the two ministers, which included USD 1 billion for food, essential items and medicine and USD 500 million for importing fuel from India.
The issue of Indian fishermen held in Sri Lanka was brought up by the EAM. He urged the Government of Sri Lanka to allow the early release of the detained fishermen on humanitarian considerations.
During the meeting, Jaishankar said that India will continue to extend a helping hand to Sri Lanka in the midst of the tough times of the COVID-19 epidemic.
Dr Jaishankar said that India always stood with Sri Lanka and will continue to support Sri Lanka in all possible ways to overcome the economic and other challenges posed by the COVID-19 pandemic. India and Sri Lanka have a lot to gain from closer economic interlinkages, as close friends and maritime neighbours. The statement was made.
This meeting was followed by Rajapaksa's visit to India last month.