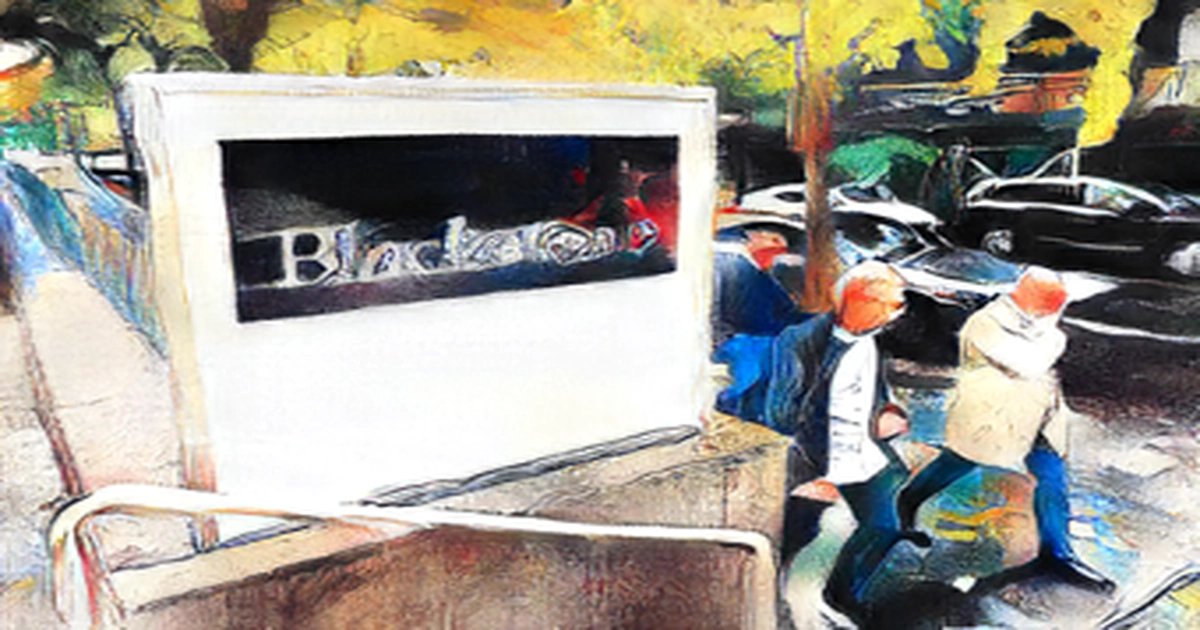 As part of a $950 million deal to buy Aakash Educational, a source directly involved with the deal said on Friday that Reuters- India's Byju paid 19 billion rupees $234 million to Blackstone Inc.
The payment was made on Thursday for a stake in Blackstone's Learning Center chain that Byju bought in April 2021, which has a 38% stake in the learning center chain.
While closing the deal, Byju's had paid all of Aakash's shareholders, except Blackstone, as the PE firm had agreed on a deferred payment, the source said.
Blackstone did not respond to a request for comment.
The settlement of dues comes against the surging losses at India's popular edu-tech startup, which was last valued at $22 billion.
Tiger Global-backed Byju's losses went up to 45.64 billion rupees $574.06 million for the fiscal year ended March 2021, while its revenue fell 3%.
The company attracted investments from some of the biggest venture capital funds and financiers in the wake of the Pandemic, as well as Sequoia Capital and Mark Zuckerberg's Chan-Zuckerberg Initiative in order to fund its breakneck growth.
In the fiscal year ending March 2022, Byju's has spent a combined $2.5 billion on the tech giant Aakash, U.S.-based Epic, kids' coding platform Tynker, professional education firm Great Learning and exam perpetration platform Toppr, and more.