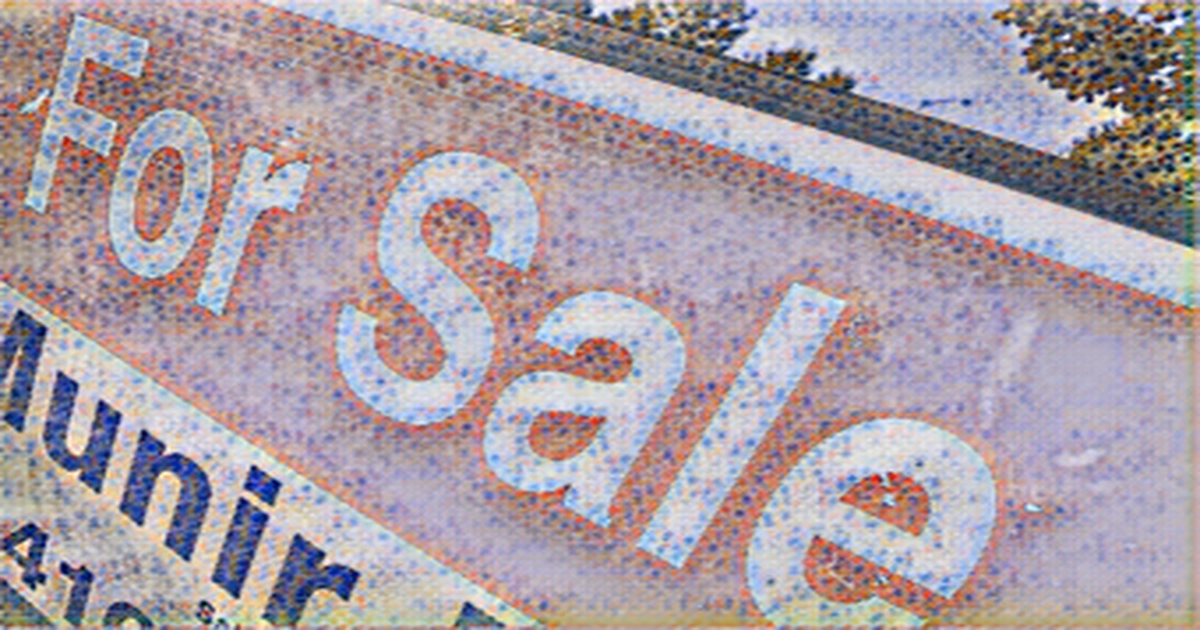 The median home sales price went to $346,900 in 2021, up 16.9 percent from 2020 and the highest increase on record since 1999, according to the National Association of Realtors.
6.12 million homes were sold, the strongest year since 2006, up 8.5 percent from the previous year.
Lawrence Yun, NAR's chief economist, said that was a sizable wealth gain for homeowners across the country. The housing market has seen a spectacular performance this year, with sales rising and prices rising. The inventory is at an all-time low, as reported by CNN.
The consumer should prepare for some increases in mortgage rates this year, Yun cautioned. In 2022 I expect home prices to grow moderately, by 3 percent to 5 percent, and then similarly in 2023, as more supply comes to the market. Sales of existing homes - which include single-family homes, townhomes, condominiums and co-ops - fell 4.6 percent in December compared to November and 7.1 percent from a year ago.
Yun said that December saw sales retreat but the pullback was more a sign of supply constraints than an indication of a weakened demand for housing.
The low inventory has reduced the sales of homes in affordable price ranges.
The upper end of the market is moving along, Yun said. There isn't enough inventory or homes being pushed into the higher price brackets at the lower end. There are more homes expected to come onto the market during the spring home selling season, according to Yun. On January 19th, the U.S. Commerce Department reported that new home construction grew in December.
Mike Fratantoni, senior vice president and chief economist at the Mortgage Bankers Association, said that new supply is clearly needed, as move-up buyers buying new homes will free up existing inventory for the wave of first-time buyers.
At the end of December, prices went up as buyers raced to secure low mortgage rates on those homes for sale, with fewer than one million homes on the market at the end of December.
Even as sales are falling, prices are rising, showing that demand is still there, Yun said.
In November, the share of first-time buyers fell to just 26 percent of all buyers. In December, the share of first-time buyers returned to 30 percent.
There was a surge in first-time buyers at the end of the year, Yun said. With mortgage rates expected to increase in 2022, it's likely that a portion of December buyers were intent on avoiding the inevitable rate increases.