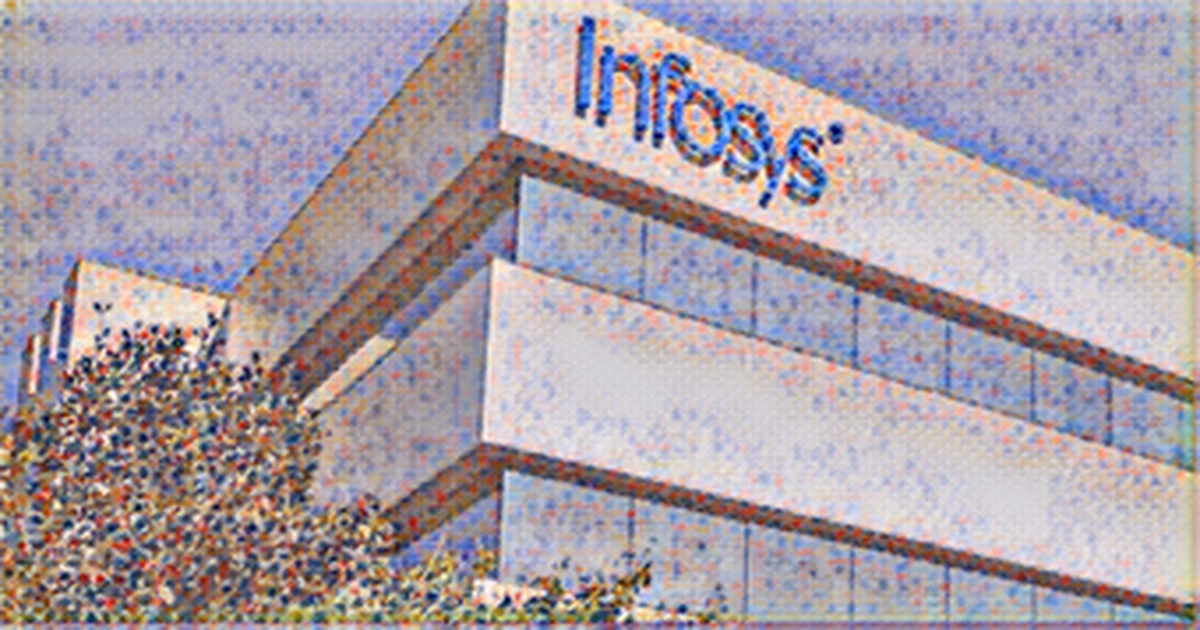 Infosys Consulting Pte. A wholly-owned subsidiary of Infosys, Infosys, announced on Wednesday that it acquired Singaporean telecom major Singtel's delivery centre in Malaysia Global Enterprise International Malaysia.
Infosys Consulting has made the acquisition with an aim to expand its presence in South East Asia as a strategic delivery and sales hub for international clients.
The deal is expected to be completed by December 2021, according to a regulatory filing by the company that it is acquiring 100% of the share capital in Global Enterprise International Malaysia for a cash consideration of 6 million Singapore Dollars or Rs 33.32 crore.
Infosys said in a statement that the move is in line with Infosys' long-term strategy for communications, media, and technology CMT vertical, including platform led transformation of customer and service experience for clients.
The deal will not require any governmental or regulatory approvals to come under the definition of a related party transaction, according to the company.
The development came at a time when Indian IT services firms are aiming to expand their consulting practice to compete with their global peers.
It acts as a delivery centre to provide customer experience and technology services to Singtel. The company reported revenues of 67.4 million approx. For FY 21 there was $16 million.