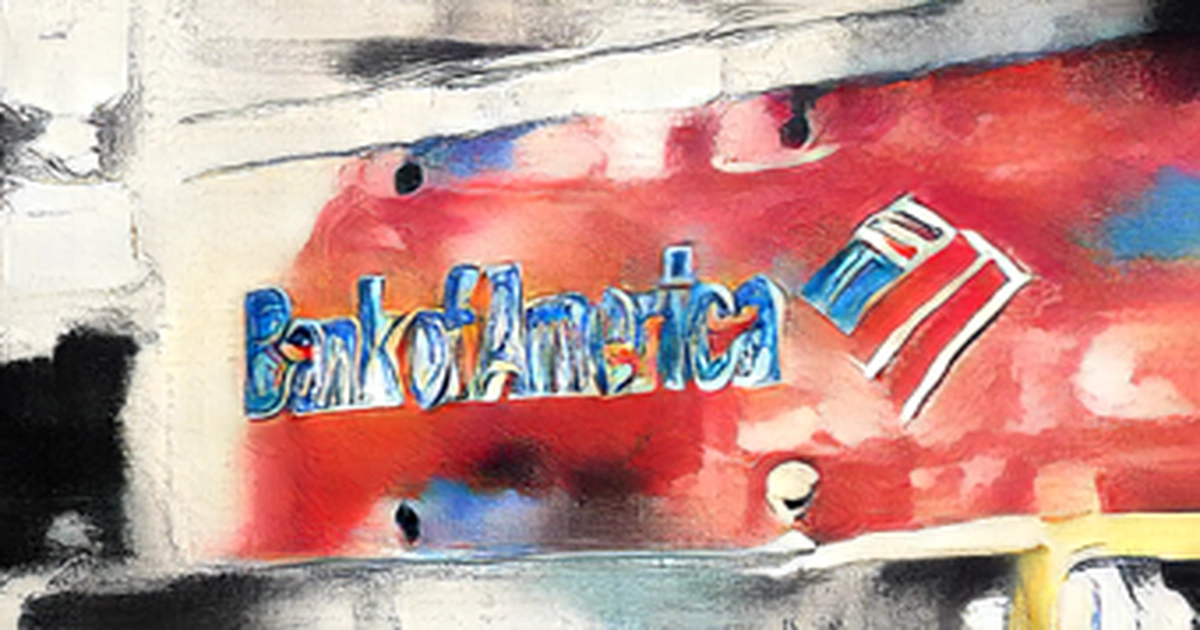 According to Bank of America strategists, investors are increasingly positive about the state of the U.S. stock market because persistently high inflation and an aggressive Federal Reserve darken the economic outlook.
In an analyst note, the Bank of America strategists, led by Michael Hartnett, said that investors are flocking to cash because they shun other assets.
Cash inflows of $30.3 billion were seen for the week through Sept. 21, compared with a loss of $7.8 billion for global equity funds and $6.9 billion for bond funds. The price of gold saw a decline of $400 million.
The Federal Reserve has signaled this week that it's committed to crushing runaway inflation, even if it means risking a downturn, despite growing fears of an imminent recession.
The federal funds rate range is going to be put into restrictive territory after policymakers approved their fifth consecutive interest rate hike and laid out an aggressive path for future increases.
The chances of a soft landing are likely to diminish, as policy needs to be more restrictive, or restrictive for longer, Federal Reserve Chairman Jerome Powell told reporters in Washington. We are committed to getting inflation back to 2%. We think a failure to restore price stability would mean more pain. Hartnett believes that the S&P will fall to somewhere between 3,300 and 3,500 points, up to 10% less than current levels.
Goldman Sachs analysts slashed their year-end outlook by 16%, predicting that the S&P will close the year around 3,600 points. The benchmark index, which has been clobbered in a trade-off since the Fed meeting, is currently trading around 3,681 points.
Most portfolio managers believe that the Fed will have to hike rates so high to cause a U.S. recession in the near future, according to Goldman Sachs analysts.