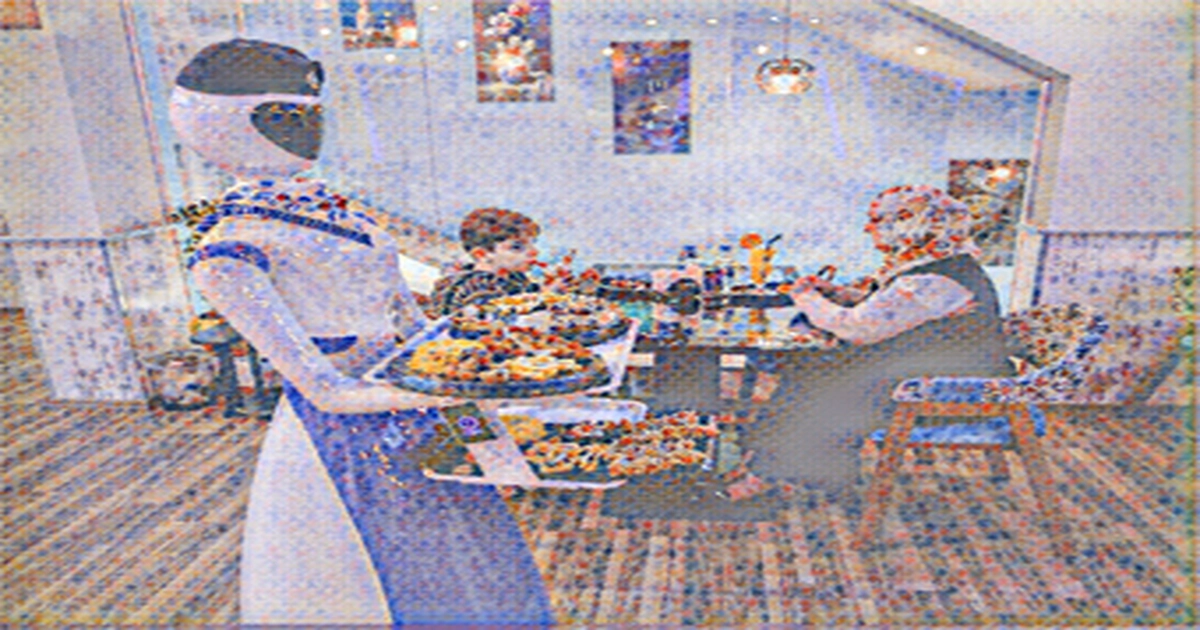 Apple Inc. recently breached the US $3 trillion market-cap barrier before easing back a bit, but the stock remains destined for loftier heights.
Microsoft Corp., Amazon.com, Tesla and Alphabet Inc., which are part of the Big Tech oligopoly that are dominating the industry, have rewarded investors with strong rallies and now account for a staggering 23 per cent of the S&P 500 index.
Can they repeat their performance of the past few years, or should investors be looking for hidden gems elsewhere?
Mark Haefele, chief investment officer at Global Wealth Management, said these stocks will have a huge impact on overall index returns, but we don't see them as the best place to look for outsized returns in the tech sector. We expect more value from artificial intelligence, big data, and cybersecurity - the ABCs of tech. UBS expects to generate 10 per cent revenue growth over 2020 25 on average - higher than our estimate for the broader tech sector during this period - to high-single digit growth per year and earnings per share growth of 16 per cent per year on average.
Artificial intelligence is expected to grow by 20 per cent a year to US $90 billion by the year 2025, suggesting a 2.5 times expansion over the next five years.
The global data universe is expected to surge by a factor of 10 from 2020 to 2030, reaching 660 zettabytes - equivalent to 610 iPhones of 128 GB capacity per person on the planet, according to the UBS analyst.
Cybercrime is a growing danger as we increasingly live our lives in cybercrime.
More than 55 million people were victims of cybercrime last year and nearly 330 million people were victims of identity theft according to a new NortonLifeLock report. That is a problem that will worsen as use of data and devices explode in the coming years.
The ABCs of tech theme is driven by strong secular trends around automation, analytics, and security, key strategic focus areas for many businesses, Haefele wrote.