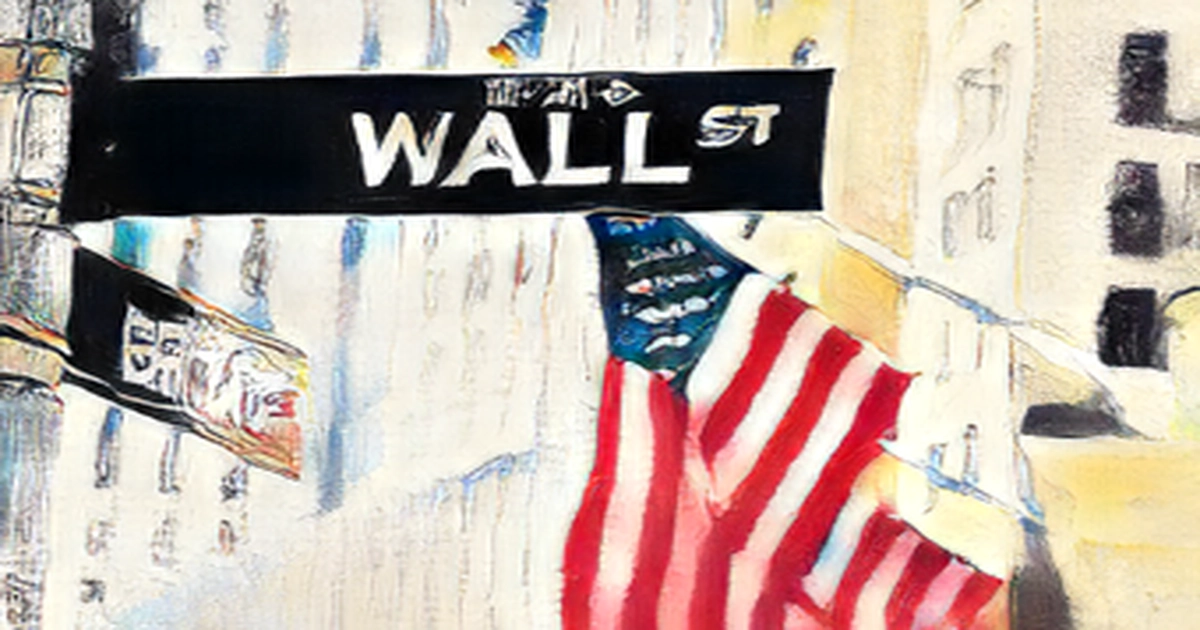 With interest rates rising by 14 to 16 basis points over the 10 and 2 year Treasuries and oil spiking higher, investors were concerned on Friday about the Federal ReserveFederal Reserve and the potential for a quickening in rate rises.
Morgan Stanley market analysts wrote in a note late Thursday that while a tightening of financial conditions remains a risk to the outlook, the baseline growth outlook remains positive, according to a note by Reuters news agency. Financial conditions can be too dislocated in response to the Fed's actions, and we think it helps contain risks. The Dow Jones industrials were ahead by 153.30 points or 0.44 percent at 34,861. The Nasdaq Composite fell 22.54 points or 0.16 percent to 14,169. The Standard and Poor's 500 added 22.90 points or 0.51 percent to 4,543. The U.S. dollar was mostly higher as U.S. 2 year yields increased 16.2 basis points to 2.287. The yield went up 14.3 points to 2.484 over the course of the 10 year period. Both issues are nearing 3 year highs.
The one thing everyone agrees on is that inflation is going to be longer-lasting and a lot of that will be sticky and that will complicate what central banks do, Edward Moya, senior market analyst at Oanda in New York, told Reuters Friday.
Europe will lag and the interest rate differential should give some support for the dollar, as the dollar will lead the charge with rate hikes. The euro fell to 1.0982 by the New York close on Friday. The British pound was softer at 1.3182. The Japanese yen was easing to 122.03. The Swiss franc was lower at 0.9292.
The Canadian dollar was higher against the trend, at 1.2476. The Australian and New Zealand dollars were little chanted, both at lofty heights at 0.7514 and 0.6973 respectively.
The FTSE 100 in London gained 0.31 percent over the course of the day. The German Dax fell by 0.22 percent. The Paris-based CAC 40 was up 0.03 percent.
The Hang Seng was down 541.07 points or 2.47 percent to close Friday at 21,404, the Hang Seng in Hong Kong. The moves were unremarkable. The Nikkei 225 edged up 39.45 points or 0.14 percent to 28,149 in Japan. The Australian All Ordinaries gained 20.90 points or 0.27 percent to 7,689. South Korea's Kospi Compiste went up 0.032 of a single point to 2,729. In New Zealand, the S&P NZX 50 rose 37.39 points or 0.31 percent to 12,055.