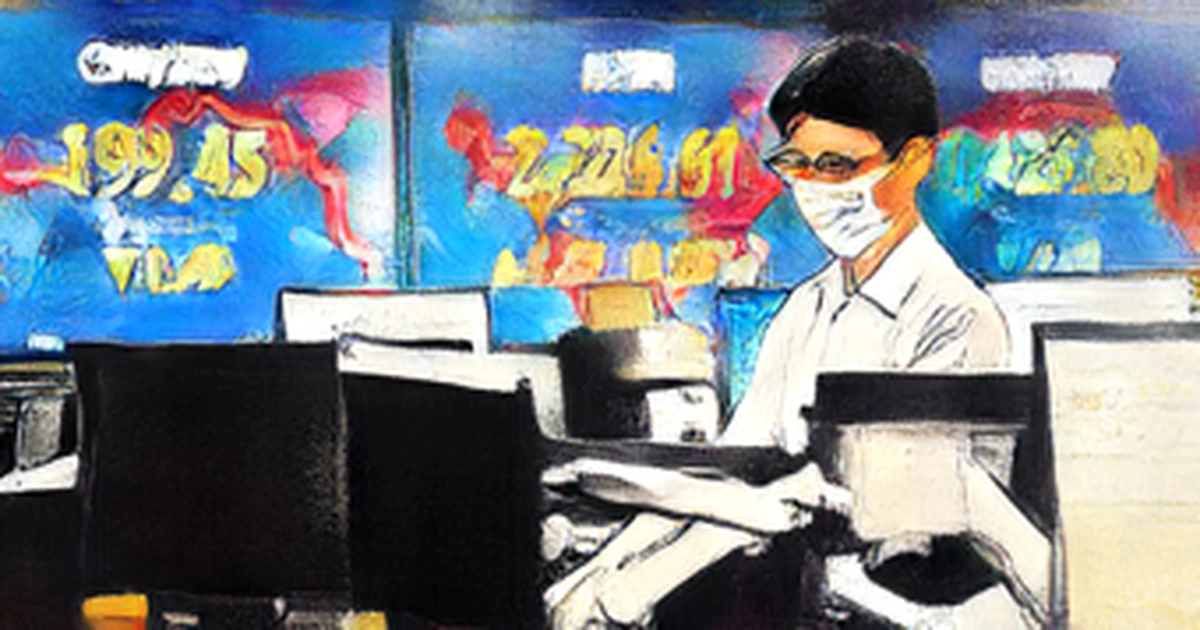 As central banks raise interest rates in order to contain inflation, investors are worried about the increasing likelihood of a recession. A number of central banks, including the Bank of England and the U.S. Federal Reserve, said last week they would raise rates. It is clear now that the major central banks are not going to blink in bringing down inflation at the cost of growth, according to Rob Subbaraman, head of global macro research at Nomura.
Analysts believe that the United States, Europe, and Britain will be more likely to experience a recession in the coming quarters. Mr. Subbaraman said that he was more worried about Europe than the U.S. in terms of the depth of the recession.
On Monday, the pound fell to an all-time low against the dollar, before recovering slightly. Markets were roiled by a plan released Friday by the British government that would focus on tax cuts to spur growth.