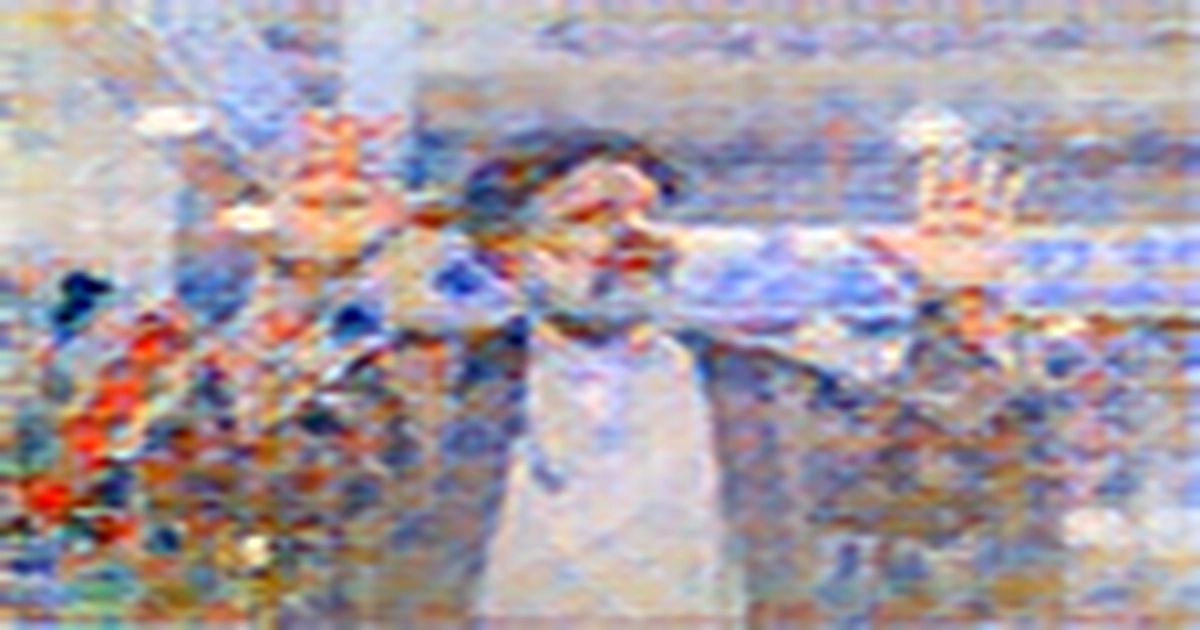 Tehran Iran January 23, ANI Xinhua Iranian President Ebrahim Raisi has pledged to strengthen ties and cooperation with Turkey for regional stability, according to Iran's presidential website.
A long-term vision of relations and cooperation with Turkey is welcomed by Iran and we welcome a strategic cooperation with Turkey, said Raisi in a phone conversation with his Turkish counterpart Recep Tayyip Erdogan.
Raisi stressed the need to respect countries' sovereignty and territorial integrity as the only way to long-term security and stability in the region.
Erdogan said Turkey has prepared a list of economic collaborations to strengthen relations with Iran and expressed his hope to visit Tehran soon.
Turkey considered Iran a reliable energy supplier and wanted to improve cooperation with it, as a result of Iran's continuous supply of energy to Turkey, according to the Turkish president.
Erdogan stressed the importance of his country's cooperation with Iran in order to ensure regional security.