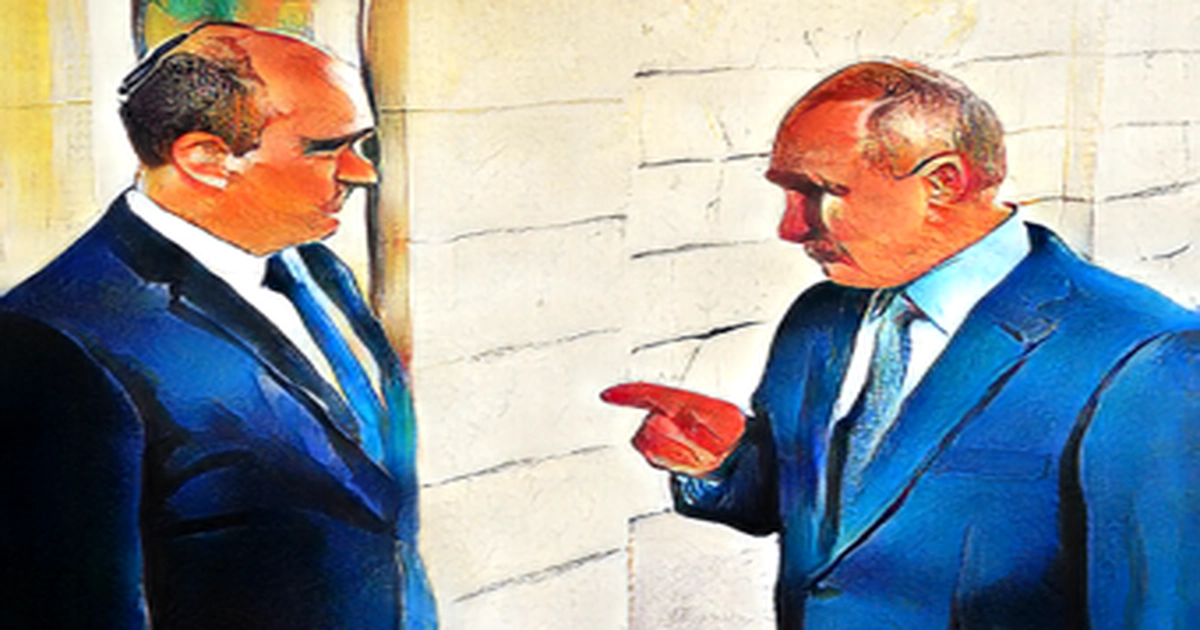 Israel's Defense Ministry denied reports that it was giving Ukraine the Blue Spear 5 G SSM land-to- sea missile system via Estonia. This came a day after a journalist claimed Tel Aviv had given Estonia the nod to hand over the missile to Ukraine.
It was Ukrainian journalist Rostyslav Demchuk who said Friday that Estonia, which owns Israeli-made Blue Spear systems, asked Israel for permission to transfer one of the systems to Ukraine's Armed Forces. Estonia didn't accept the claim.
In October 2021, Estonia had purchased an unspecified number of Blue Spear systems from Israel Aerospace Industries IAI. Last night, Israel agreed to pass one complex of blue spear 5 g ssm on the arms of Ukraine, according to a request by Estonia. One such complex is enough to sink the entire Russian fleet in the Black Sea, Demchuk wrote on Facebook.
Demchuk said that the Blue Spear is an advanced high-precision weapon that can be used in all weather conditions, day and night, and also provides the ability to deliver beyond direct visibility strikes on mobile and real targets at sea. The missile, from the Gabriel family of sea-skimming anti-ship missiles, is reported to be manufactured by Israel Aerospace Industries IAI and first developed for the Israeli Navy in the 1960s.
The warhead is reportedly equipped with a radar-homing seeker and beyond-line sight technology that provides maximum accuracy even when GPS systems are disrupted. It can find a moving or stationary target and strike it as far away as 400 km.
This isn't the first time that reports claim Israel has been planning to provide military aid to Ukraine. Tel Aviv has offered humanitarian aid to Ukraine, but it has stopped sending military aid or joining Western sanctions.
Tel Aviv, which has walked a diplomatic tightrope since the Russian invasion, has always tried to mediate a peace agreement between the two countries. Relations between the two countries have soured recently after Russian Foreign Minister Sergey Lavrov made statements about Hitler's Jewish blood and blamed the Jews for being the worst antisemites. The Israeli Prime Minister's Office later claimed Russian President Vladimir Putin had apologized to Prime Minister Naftali Bennett for incendiary comments made by Lavrov.