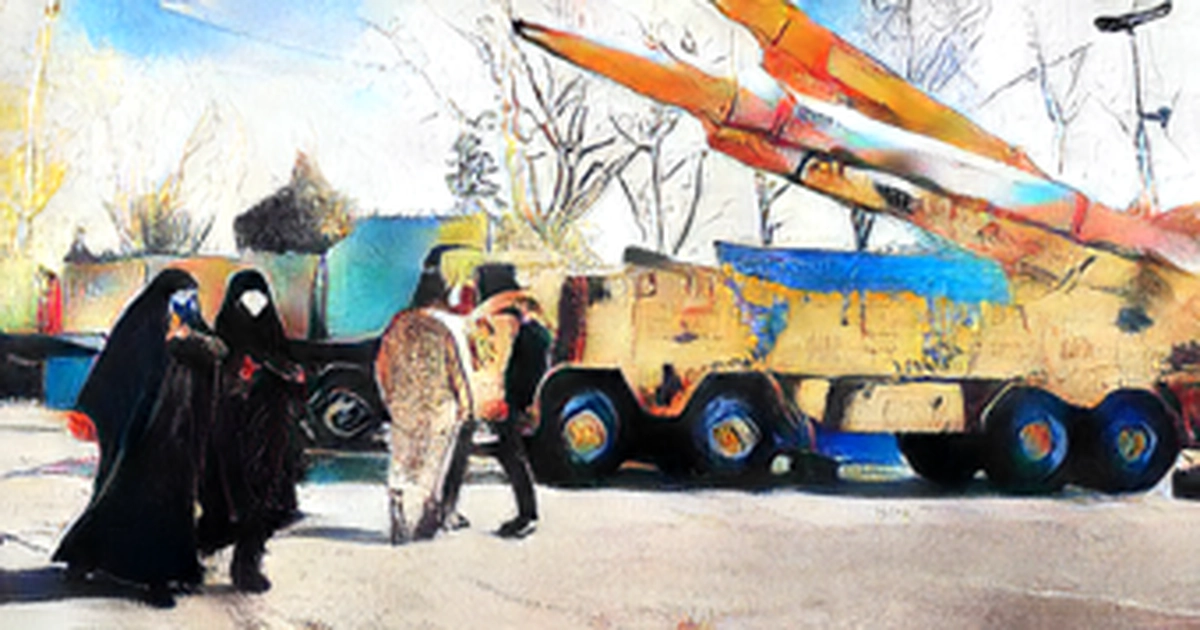 A drone strike this week targeted a highly sensitive military site outside Tehran where Iran develops missiles, nuclear and drone technology, according to three Iranians with knowledge of the attack and a U.S. official.
According to Iranian sources, the strike on Wednesday night hit the site of the Parchin military complex, about 37 miles southeast of the capital, with quadcopter suicide drones. The drones exploded into a building used by the Ministry of Defense for research on drone development, killing a young engineer who worked at the ministry and injuring another person, they said.
There was no immediate claim of responsibility, but the attack fit a pattern of Israeli strikes on Iran and Lebanon in a covert campaign of hostility that has been going on for years. A statement from Iran's Ministry of Defense indicated that it viewed this as an attack, not an accident.
Israeli officials didn't want to say anything. A U.S. official confirmed that suicide drones had attacked Parchin, but did not say who was behind it or offer any further information.