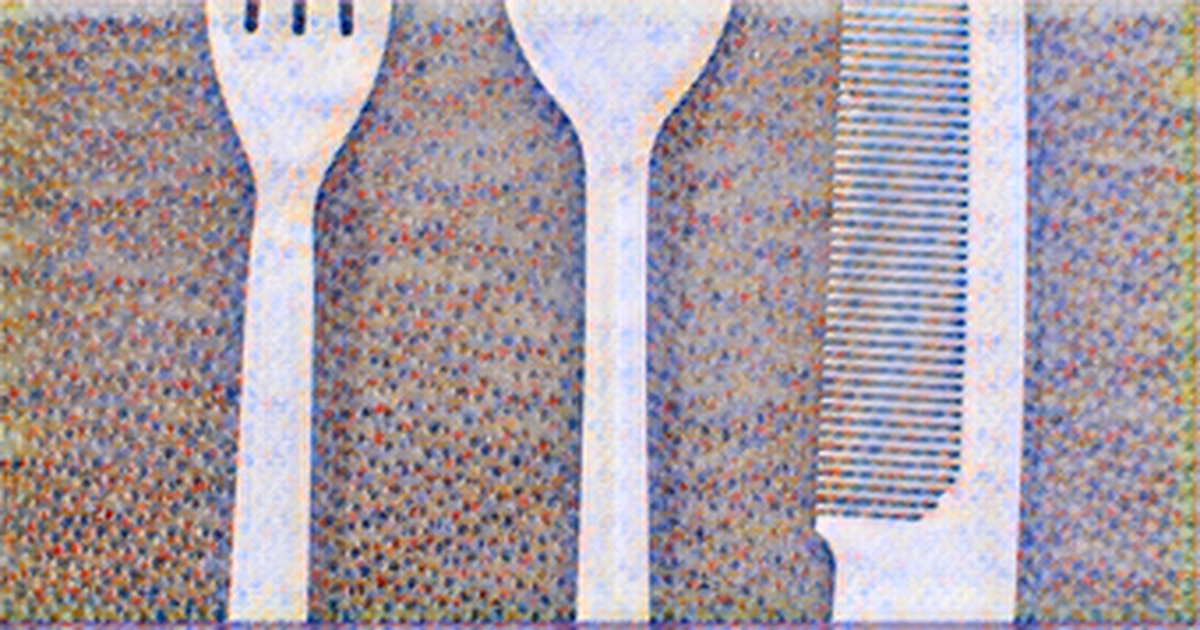 Following a Jan. 14 Cabinet decision on the enforcement of the plastic recycling promotion law, businesses in Japan will have to review their use of single-use plastic items from April.
Plastic forks, spoons and hangers will be designated products using specified plastics. From April, businesses including supermarkets, restaurants, hotels and dry cleaners will have to set targets for reducing the products and review distribution of them. This also applies to take-out businesses.
Each business can decide how it conducts the review. The Ministry of the Environment said that operators will be allowed to give points to customers who don't, encourage their repeated usage, and use products made from recycled plastic, in addition to charging extra for the items.
The businesses that are subject to the law will have to announce their reduction target online and the amount of plastic products they distributed in the previous fiscal year. The ministry of Economy, Trade and Industry, along with the Ministry of Economy, will confirm the efforts of businesses that use 5 metric tons or more of the 12 items annually, and issue recommendations or orders to the businesses that use 5 metric tons or more of the 12 items.
The enforcement order also stipulates a new standard for separating plastic waste in household garbage. The containers and packaging recycling law has required plastic packaging such as bento box containers be collected separately, and other plastic waste handling by the municipality. Plastic products such as hangers and stationery items with one side measuring less than 50 centimeters will be collectable with plastic products and packaging in the future.