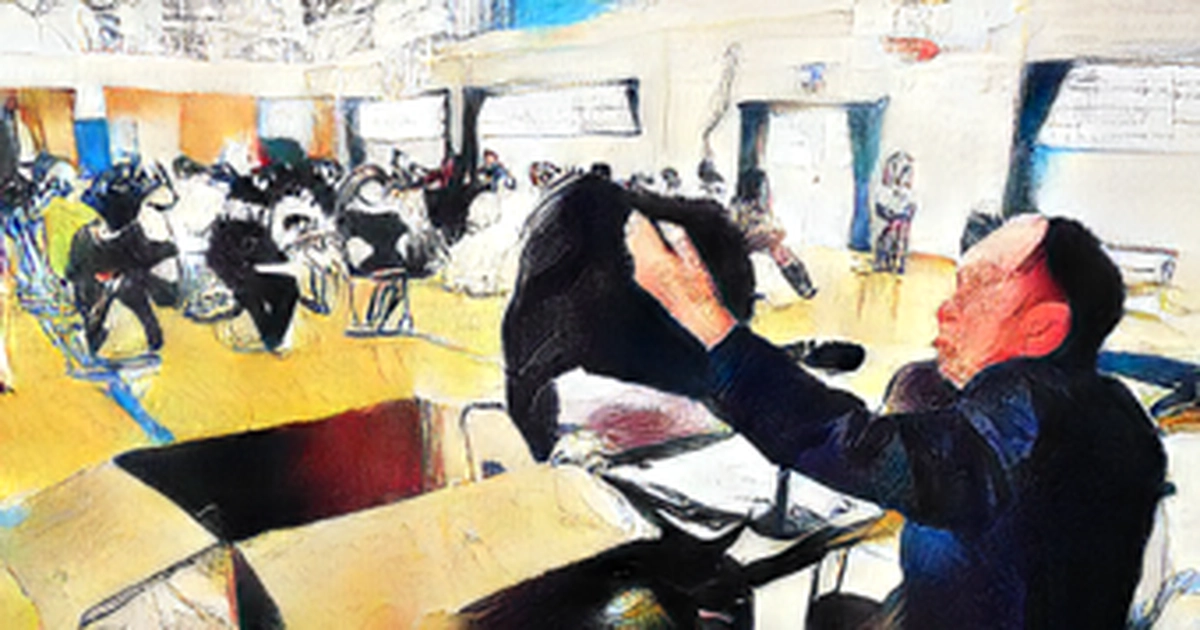 A Mainichi Shimbun survey has found eight of the largest organizations in Japan involving sharing wartime testimonies have narrowed their window for passing down firsthand accounts to five to 10 years, ahead of the 77th anniversary of World War II on August 15.
Such groups have found it increasingly difficult to pass on wartime memories due to the aging of individuals who have personally experienced the war. There have been efforts to hand over the reins to the younger generation, but the outlook remains unclear.
The Center of the Tokyo Raids and War Damage, as well as Okinawa Prefecture, targeted the largest testimony groups in Tokyo, Aichi, Osaka, Hyogo, Hiroshima, and Nagasaki, which each suffered more than 10,000 civilian deaths during the war in air raids and other attacks, according to the Center of the Shimbun's survey. Two of the eight groups, including two in Tokyo, run by peace memorial museums and other parties, sent back replies in written documents.
One group in Tokyo and three others in Hiroshima, Nagasaki and Okinawa answered a question about how many more years do members have to share their firsthand experiences of war. The remaining four groups in Tokyo, Aichi, Osaka, and Hyogo said five more years. The Hiroshima Peace Memorial Museum said as of June 10, the average age of the 32 atomic bomb survivors entrusted with activities to pass down war memories is 85, and concluded that 10 years could be considered the end of a chapter. The Group to record the Kobe air raids responded, members of the generation that can share their experiences as children or even what they've heard from their parents are in their 80 s and 90 s and we are thinking this will last a few more years. Six of the eight groups said they have the potential to pass on the reins of their activities to the children and grandchildren of those who have experienced the war firsthand. Most of the groups are based on non-governmental efforts - with the exception of Hiroshima and Nagasaki whose municipal governments recruit speakers to share war testimonies from younger generations. The Center for the Tokyo Raids and War Damage stated it was currently in the process of establishing a plan to pass down war experiences, though the outlook is unclear. The Osaka International Peace Center said it was uncertain about the future of its activities.
Efforts to uncover new storytellers have been actively carried out in the seven prefectures that suffered great damage during the war. If small cities with grassroots groups are facing an even tougher situation if they are left with a period of only five to 10 years. Hirofumi Sueyoshi, professor at Tezukayama University in the city of Nara, said future activities will likely become even more difficult in regional cities that don't have many people who can share war experiences.