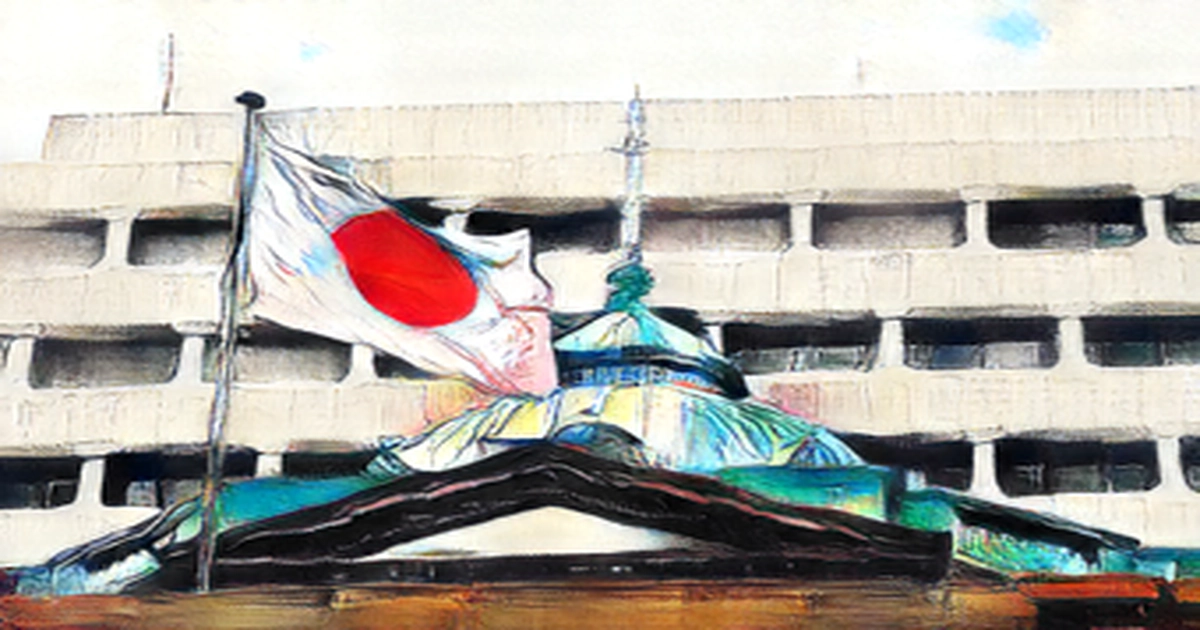 Japan is reportedly planning to send an active-duty defense official to Taiwan to strengthen information-gathering capabilities in the wake of increasing Chinese aggression in the Taiwan Strait.
Japan's Ministry of Defense MOD is considering sending an official this summer from June to September, according to local website Sankei.
One retired defense official is currently deployed in Taipei. This official, who is also called the security chief, is equivalent to a defense attach at a diplomatic mission abroad. Since he is not active duty, he can only communicate with the MOD through diplomatic channels.
Japan posted a defense official in the Japan-Taiwan Exchange Association's Taipei office in 2003 due to insufficient military-related information during the 1996 Taiwan Strait Crisis. It has so far refrained from sending an active official not to provocate China.
Taiwan welcomed the latest move, which analysts claim is a reflection of the importance Japan places on Taiwan. Su Tzu-yun, a scholar from the Ministry of National Defense Institute for National Defense and Security Research, said Japan cares about the Strait as much of its natural resources pass through it.
Su, quoted by Taiwan News, said that Japan must take the security of the strait seriously with the rise of China's naval power and its increasingly blatant military saber-rattling.
There are speculations that Tokyo would only send a lower-rank officer to Taiwan. Su believes that Japan would send a general or a colonel who can directly contact the MOD, thereby strengthening the exchange of strategic information between Japan and Taiwan.
The move has infuriated China, which expressed its displeasure through an article that appeared in the state-backed newspaper Global Times. Japan was emboldened by the belief that the U.S. has its back and warned of Tokyo's attempts to pull the chestnuts out of the fire.
Japan has to be warned if it wants to provoke China and interfere in China's internal affairs, particularly the Taiwan question, it has to get ready to suffer a blow from China. The article read, "So must Tokyo's accomplice Washington," quoting Chinese military expert Song Zhongping.