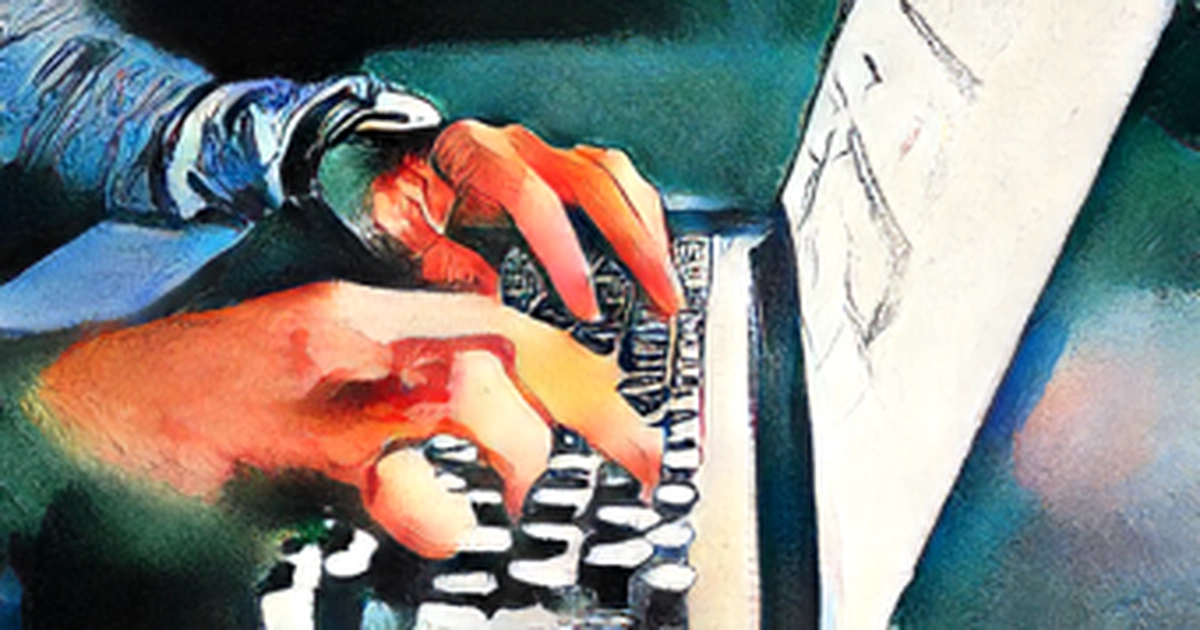 The National Police Agency announced on January 28 that 13,275 cases of cybercrimes, such as unauthorized access, were detected in Japan, a record high, according to a record high, according to the National Police Agency.
The figure, a provisional one, had exceeded 10,000 for the first time, an increase of 2,400 cases from the previous year. The year-on-year increase in the number of cybercrimes was a little over 8%, but in 2021 it went up by 24.3%.
The spread of electronic payment systems and other services induced by the progress in digitalization amid the coronaviruses is an underlying factor in the spike in numbers, according to the agency.
On average, there were 7,335 provisional suspicious access cases that appeared to be cyberattacks per day. The figure increased by 12.7% from the previous year and reached an all-time high. The threat is getting worse, as the number has quadrupled in the past five years.