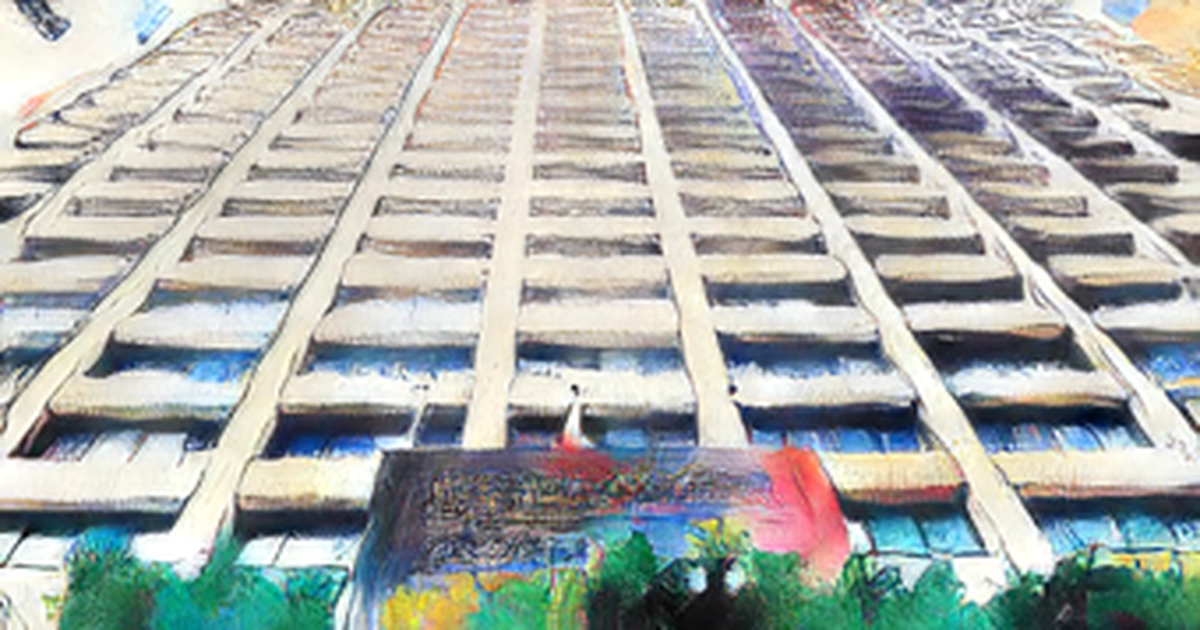 The health ministry's coronavirus expert advisory board reported at an Aug. 18 meeting that Japan is continuing to see the highest infection levels so far, and warned that COVID 19 deaths could climb further.
The board said that the number of new COVID 19 cases across Japan logged during the most recent week until August 17 was 0.87 times higher than the previous week, but the current infection levels are the highest recorded so far. It said that there was a sense of crisis, and that the number of deaths and severe cases has been on the rise, and it is feared that the number of deaths will surpass current record highs. The Ministry of Health, Labor and Welfare said that the number of COVID 19 cases fell from the previous week in 30 prefectures, including large urban areas like Tokyo and Osaka, whose recent weekly cases were 0.82 times that of the previous week.
The advisory board pointed out that infections were undervalued due to a strain on the coronavirus testing system and the delay in diagnoses due to the obon holiday and other reasons. In 26 prefectures, high infection levels have been observed, with a rate of over 1,000 infections per 100,000 people.
The board said that there are concerns that people will start seeing the consequences of their movements during the obon holiday, and it is predicted that the health care system will be strained for a long time, and there are concerns that people's movements will be strained during the obon holiday. As of Aug. 17, 41 prefectures had occupancy rates of over 50%, according to the Cabinet Secretariat. The highest figure in Kanagawa Prefecture was 91%, followed by 82% in Shiga Prefecture and 80% in Shizuoka Prefecture. Japanese original by Shunsuke Kamiashi, Lifestyle and Medical News Department.