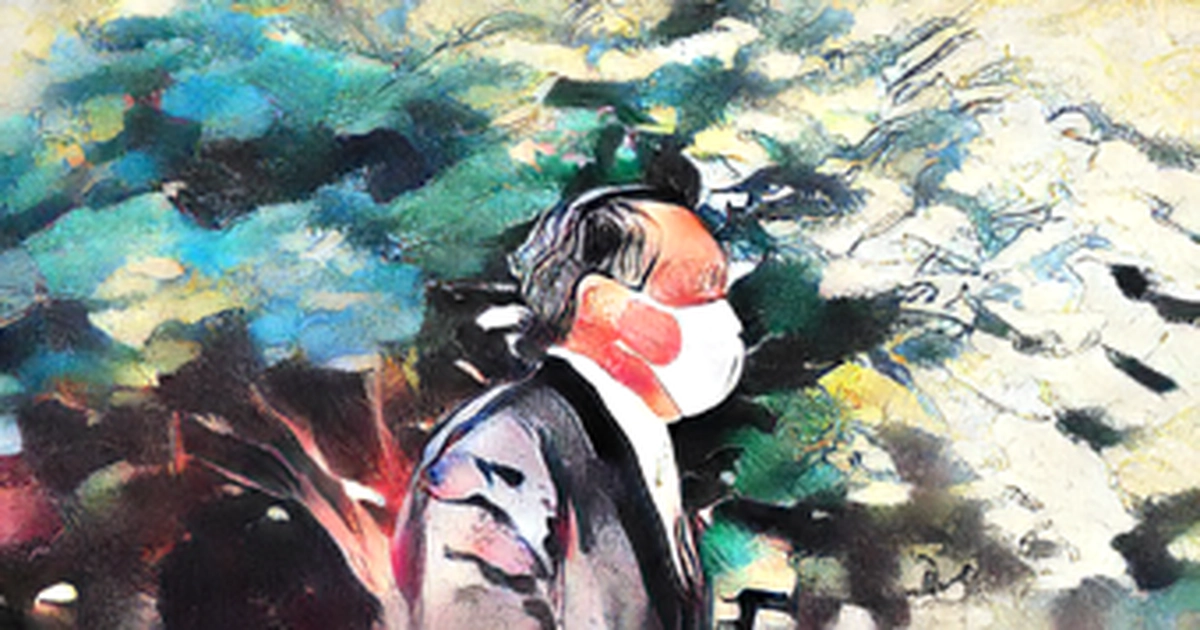 TOKYO Kyodo New Defense Minister Yasukazu Hamada aired strong concerns over China's recent military drills near Taiwan in response to U.S. House Speaker Nancy Pelosi's visit to the self-ruled democratic island, which Beijing claims is part of its territory.
Combined with a lack of transparency of its national defense policies and military forces, recent military activities by China have become a strong concern for our nation, the region and the international community, Hamada told a press conference after he took over his post in a Cabinet reshuffle earlier in the day.
Hamada said Japan will beef up its defense posture by deploying more assets and personnel to remote southwestern islands in a visible manner to deal with an increasingly severe security environment.
Hamada returned to the position he held for almost a year until September 2009. He replaced Nobuo Kishi, the younger brother of Shinzo Abe, a former prime minister who was shot dead during a campaign speech about a month ago.
The Cabinet reshuffle took place after five ballistic missiles fired by China fell into Japan's exclusive economic zone during Beijing's large-scale drills near Taiwan on August 4, following Pelosi's visit to the island last week.
Beijing regards Taipei as a breakaway province to be reunified with the mainland, by force if necessary.
After Japan and other members of the Group of Seven major industrialized nations criticized China's response to Pelosi's Taiwan trip in a statement, Chinese Foreign Minister Wang Yi canceled a planned bilateral meeting with his Japanese counterpart Yoshimasa Hayashi in Phnom Penh on the same day.
It would have been the first foreign ministerial meeting between the two neighbors since November 2020.
Prime Minister Fumio Kishida said the door is always open for dialogue with China, though he said there is no plans for a meeting with Chinese President Xi Jinping.
In a separate press conference in China, Kishida stressed the need to have stable and constructive relations with China.