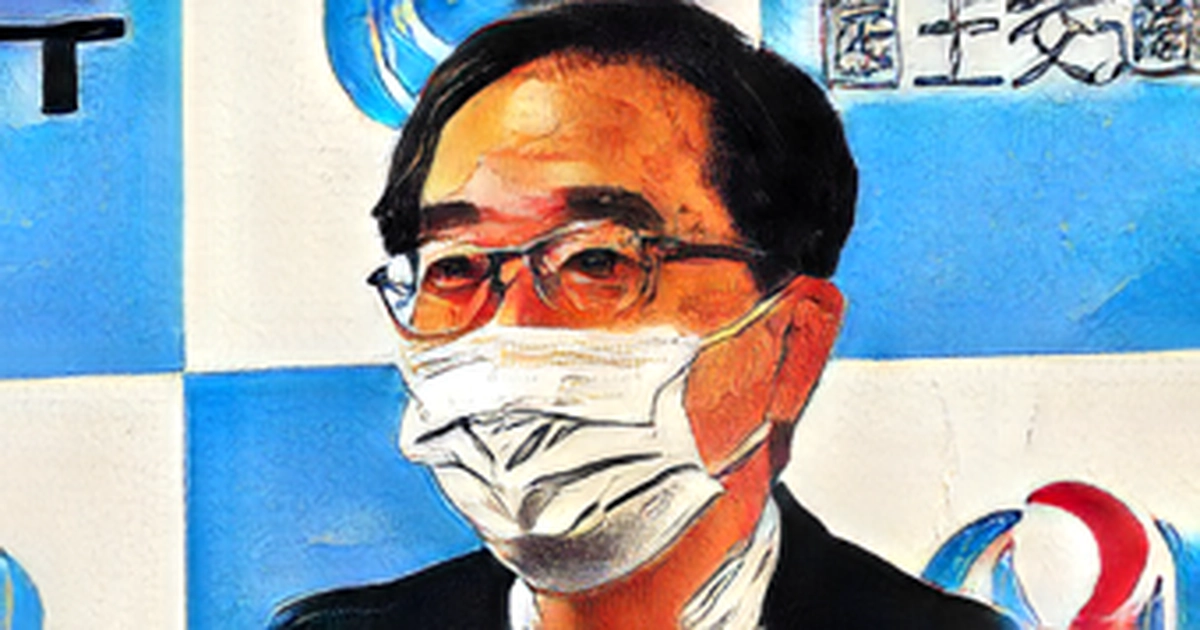 The National Travel Discount will give up to 11,000 yen per day in discounts and coupons, which can be used for meals, shopping and accommodation expenses.
The measure is in line with a plan to remove the daily cap for overseas arrivals, which is currently set at 50,000, on October 11 as part of easing COVID- 19 border control measures.
Japan will resume visa-free arrivals to the country on the day.
Airports and seaports across Japan will start preparations to resume international operations suspended due to the COVID 19 pandemic, Chief Cabinet Secretary Hirokazu Matsuno said at a press conference.
The National Travel Discount program, which is only available for Japan residents, expands on similar existing programs that are currently available at the prefectural level, in the wake of the Go To Travel subsidy program.
The 47 prefectures will be allowed to suspend the scheme based on the infection situation, because of the national government subsidizes the costs to be borne by prefectural authorities to implement such programs.
Prefectural governments will have the authority to decide the scheme's running period or if it is implemented at all, leading to the possibility that it may not be launched simultaneously across the country.
The program was originally planned to be introduced in July but was postponed due to the seventh wave of infections.
A total of 87.81 million people took advantage of the Go To Travel program from July 22, 2020 until the end of December 28, 2020 due to the coronaviruses spread.