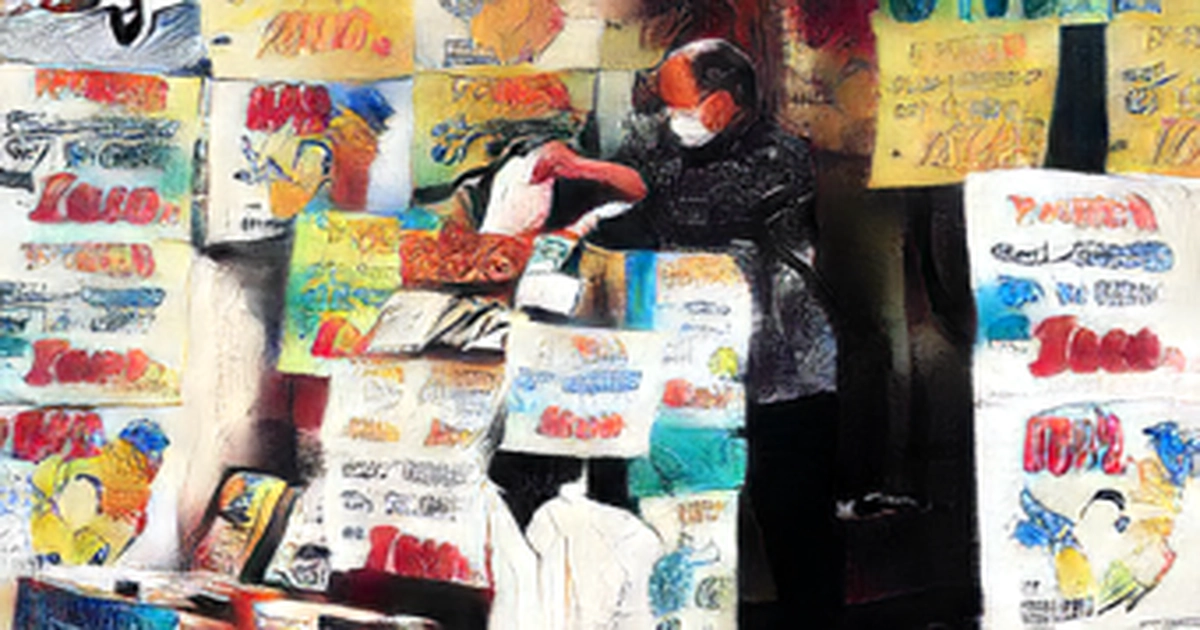 In July, Japanese wholesale prices rose 8.6 per cent from a year earlier, falling slightly from the previous month's pace in a sign of inflationary pressure from higher fuel and raw material costs.
The Bank of Japan BOJ data shows that companies continued to pass on rising commodity costs as a result of the Ukraine war and weak yen, which has accelerated price growth for some goods, such as food and machinery.
The rise in the corporate goods price index CGPI, a measure of the price companies charge each other for goods and services, marked the 17th straight month of gains, but slowed from a revised 9.4 per cent rise in June, according to the data.
Toru Suehiro, an economist with Daiwa Securities, said that inflationary pressure will gradually weaken. He said that inflation could peak soon, given recent declines in energy costs that affect prices for a wide range of goods.
In July, oil and coal goods prices increased by 14.7 per cent from a year earlier, slowing from a 21.8 per cent increase in June.
The data shows that lumber and chemicals, which are directly affected by global commodity prices, saw the pace of price increase moderate.
In July, the price of beverages and foods rose 5.5 per cent from a year earlier, from a 4.6 per cent gain in June, highlighting the lingering impact of higher input costs.
Japan's core consumer inflation was above the central bank's 2 per cent target for a third month in June, as the economy faced high global raw material prices that have pushed up the cost of the country's imports.
The BOJ has repeatedly stated that it was not in any hurry to withdraw its massive stimulus, describing recent inflation as largely driven by external factors and unsustainable unless accompanied by stronger wage growth.