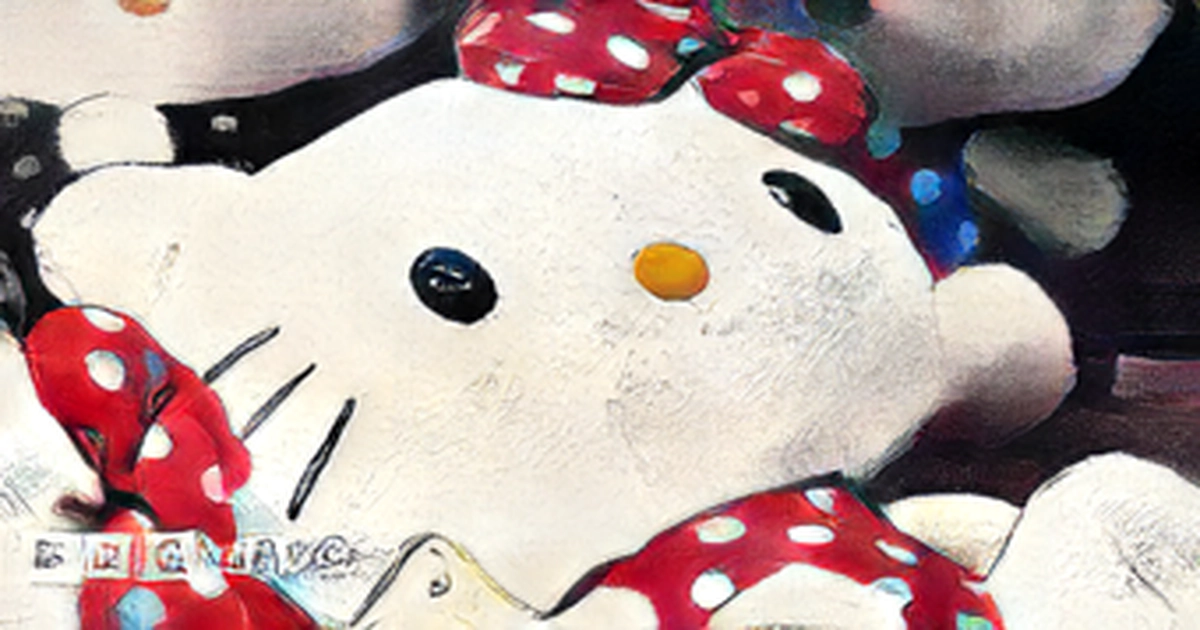 A Japanese company behind the Hello Kitty brand has struck a licensing deal in China after one of its lesser-known characters went viral in the country.
The five-year agreement with Alifish, Alibaba's licensing and entertainment business, will further enhance Sanrio's brand and character value in the Chinese mainland market, according to the video posted by Helenoftroy, who has more than 14 million followers.
Kuromi's birthday is on Halloween and she is described as a tomboy who is actually very girly according to Sanrio's official website. She enjoys writing in her diary and reading romance novels. Although Hello Kitty typifies the Japanese culture of kawaii or cuteness, the company has said she is a British schoolgirl called Kitty White, who lives just outside London.
Sanrio has also licensed for amusement parks and caf s, while a Japanese railway firm splashed the image on its bullet train in pink and white in 2018.
Sanrio's sales in China increased by 39% to 4.7 billion Japanese yen $34.4 m; 28.4 m in the year to March this year. The country's profits jumped 19% during the same period.