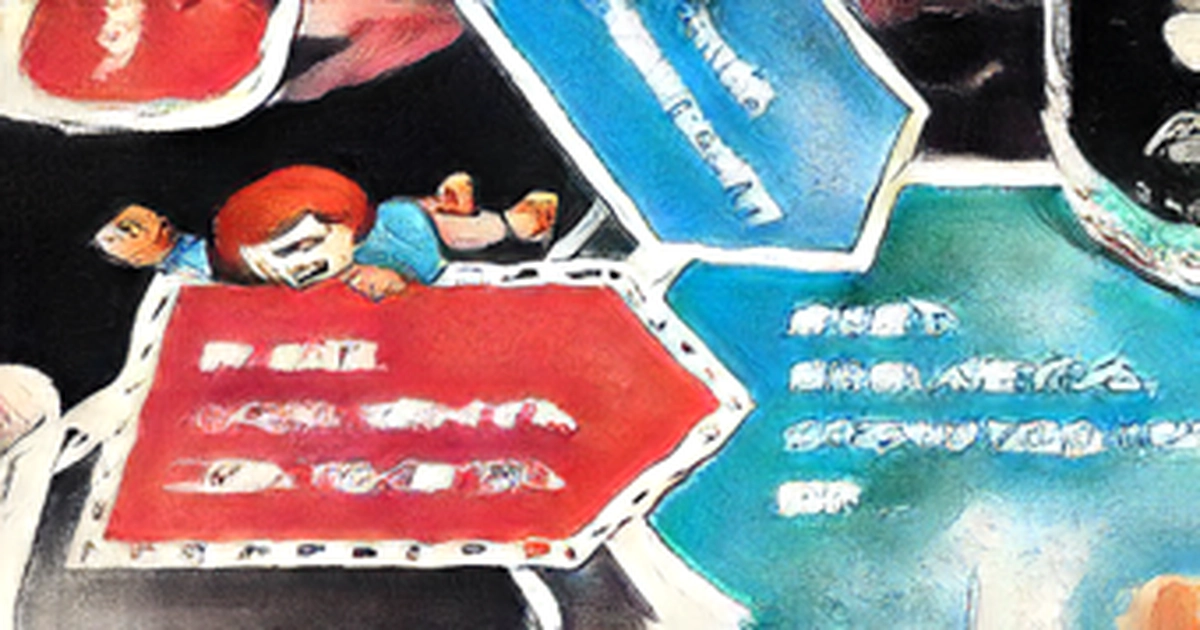 TokYO - As universities in Japan welcome new students to their campuses, and parties to welcome these students are held by different groups, a liaison council consisting of the bereaved families of students who died from binge drinking is working hard to prevent calls from parties to pressure young people to binge drink.
The Ikki-nomi Boshi Renraku Kyogi-kai Liaison Council to prevent binge drinking is warning that binge drinking can turn into lethal weapons as part of its move this spring to prevent binge drinking and cases of people pressuring others to drink.
Binge! In a 1985 annual contest held by a Japanese publisher, the act of binge drinking gave the act of binge drinking an opportunity to become even more popular as a result. Since 1983, 161 people have died from acute alcohol poisoning, according to the liaison council. Since 1993, the council has appealed to universities in the spring, when their academic year begins, to prevent binge drinking.
The call ikki has changed its form and appeared on video sharing platforms such as YouTube and TikTok. The council is particularly concerned about a board game that was created to play at home amid the coronaviruses epidemic. The playing pieces that YouTubers use are small 20 millimeter-sized 20-millimeter bottles of liqueur with 15 or 20% alcohol content, and in the game participants binge drink. There are multiple videos up on the site, with over 20 million views.
Since the coronaviruses crisis began, no deaths from binge drinking have been confirmed. The season for parties welcoming freshman students to universities overlapped with the first wave of COVID 19 in 2020 and the fourth wave in 2021, but Japan is heading into spring without any government-mandated restrictions on dining out in place. The slogans that the liaison council has been calling for binge drinking can turn into lethal weapons. It has made 2 size posters with the slogan, and sent them to 752 universities with a written request asking that preventative measures be taken.
According to the Tokyo Fire Department, it is clear that the number of people transported by emergency services for alcohol poisoning will go up after various coronaviruses-related restrictions are relaxed, according to Tomomi Imanari, chair of the ASK Alcohol Yakubutu Mondai Zenkoku Shimin Kyokai or the Japan Specified Non-profit Corporation to Prevent Alcohol and Drug Problems, and other addictions, where the council's secretariat is located. She said that universities and students should have the right awareness because industry groups and others are trying to prevent binge drinking, but there is no way to restrict online actions.