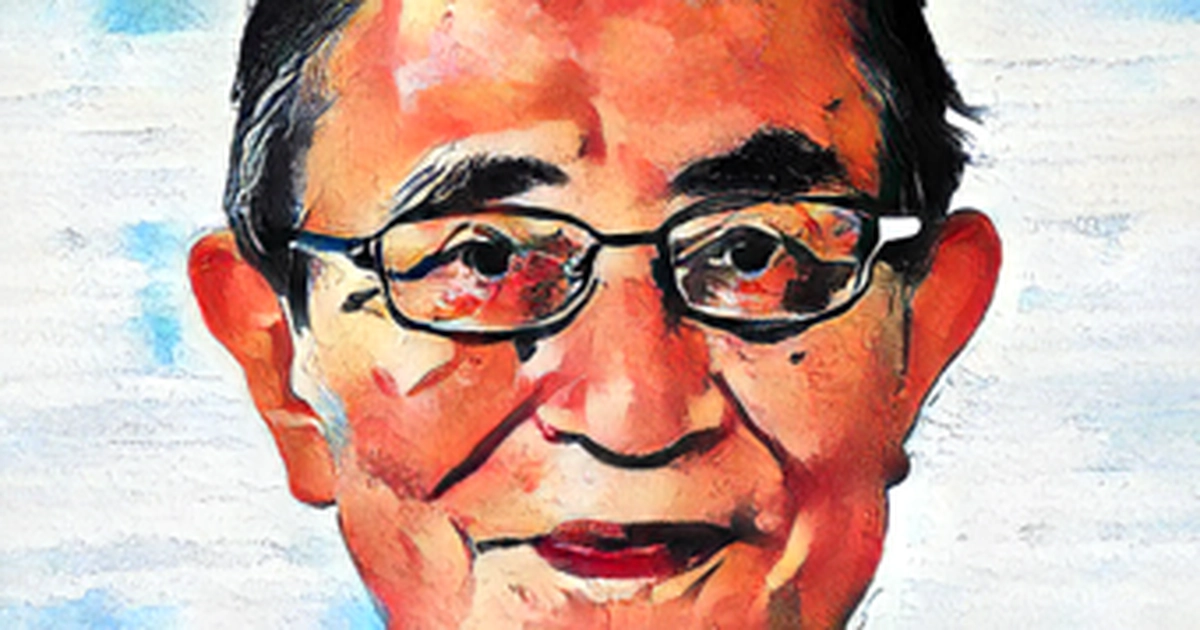 The TOKYO Kyodo House of Representatives Speaker Hiroyuki Hosoda paid several thousand yen per day in cash to local assembly members and others in western Japan during campaigning for last October's lower house election, documents showed Wednesday, in a suspected case of bribery in violation of the election law.
Hosoda, who won a seat in the October 31 lower house election in Shimane Prefecture's No. The 1 district recorded the payments as labor expenses, according to campaign expense reports. Labor expenses are usually paid for simple tasks.
After campaigning began on October 19, 2021, the cash was paid to current and former local assembly members of Matsue and other local governments, but some recipients denied any illegality, saying their activities did not resemble those of campaign workers. The expenses came to light after a weekly magazine reported that Hosoda was suspected of having bribed campaign workers. The main opposition party, the Constitutional Democratic Party of Japan, held meetings with the Justice Ministry and the Communications Ministry in the Diet on the same day.
A Matsue city assemblywoman, who was listed as one of the recipients, told Kyodo News that she received the money as remuneration for putting up posters and did not feel it constituted bribery.
The scandal is the latest to hit the lower house speaker, who was recently reported by a weekly magazine to have sexually harassed women, including a reporter and an employee of the ruling Liberal Democratic Party. The CDPJ submitted a no-confidence motion against him Wednesday over the allegations.