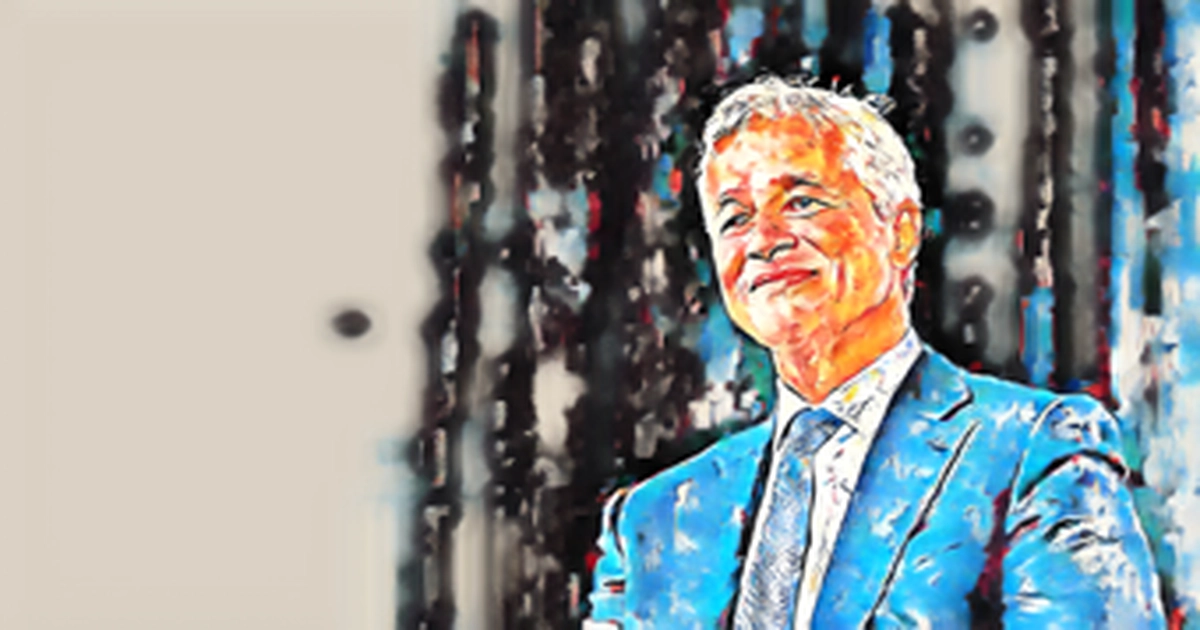 At a gathering hosted by Barclays in New York, Dimon said it's just not a real thing, it's just that it's going to be closed. Dimon went on to tell a group of professional investors what would happen to JP Morgan traders who took action in a second. It is against our rules and they are stupid. Both are dangerous. In response to a question from a moderator at an Institute of International Finance conference, Dimon said: If you re stupid enough to buy it, you'll pay the price for it one day. In 2018, Dimon made a complete U-turn saying that he regrets calling Bitcoins a fraud. In an exclusive interview with FOX Business Maria Bartiromo, Dimon said he regrets past comments in which he called Bitcoins a fraud at a September banking conference.
Four years later, Dimon is back to his original position. Dimon was asked about his opinion on the topic of blockchain at the House Financial Services Committee hearing with The US Congress on Megabanks on Tuesday.
In his response to the US lawmakers, Dimon said he was not a skeptic when it comes to blockchain, smart contracts, Defi, etc. He sees benefits in these things.
Dimon said he was a big skeptic about cryptocurrencies likeBitcoin, which is nothing more than a decentralized Ponzi scheme. He alluded to affiliated fraud, rug pulls and hacks that have resulted in the loss of billions of dollars. When asked about the stable coin, Dimon said there was nothing wrong with a properly-regulated stable coin. He said that stable coin should be treated like a money market fund.