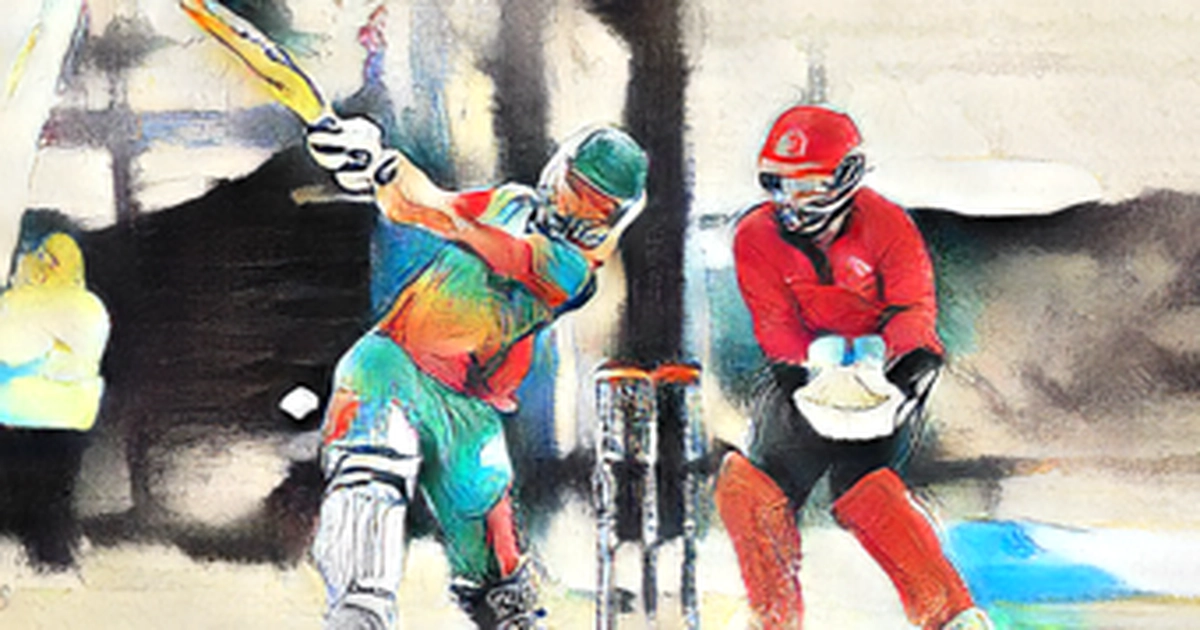 Kenya's national team's captain Gurdeep Sigh left plays a shot as Hong Kong bowler James Carter prepares to catch the ball during the ICC World Cricket League match between Kenya and Hong Kong on November 20, 2016 at the Gymkhana Club in Nairobi. SIMON MAINA AFP KAMPALA Kenya and Hong Kong SAR won at the ongoing ICC Cricket Challenge League B tournament in Uganda on Thursday.
Kenya beat Italy by 134 runs in a match played at the Lugogo Cricket Oval, while the HKSAR kept their winning run by stopping Bermuda by 194 runs at the Kyambogo Cricket Oval.
The Kenyan team decided to bat first and put on 340 9, and when the Italy team chased them collapsed at 206 38.1.
Alex Obanda picked a massive 115 runs for Kenya, while Collins Obuya added another 88 runs and Sachin Bhudia 40 runs. Marcus Campopiano was outstanding for Italy with 85 runs.
Hong Kong is on the top of the log with 13 points, while Uganda is second with 12 points and Jersey is third with 10 points.
On Friday, Hong Kong faces Jersey, while Uganda Cricket Cranes, who picked their first win since the second round started, will take on Italy.
A qualification pathway for associates to next year's 50 over World Cup is provided by the ICC Cricket Challenge League B. The best team after three rounds will move on to the next round of qualifying.