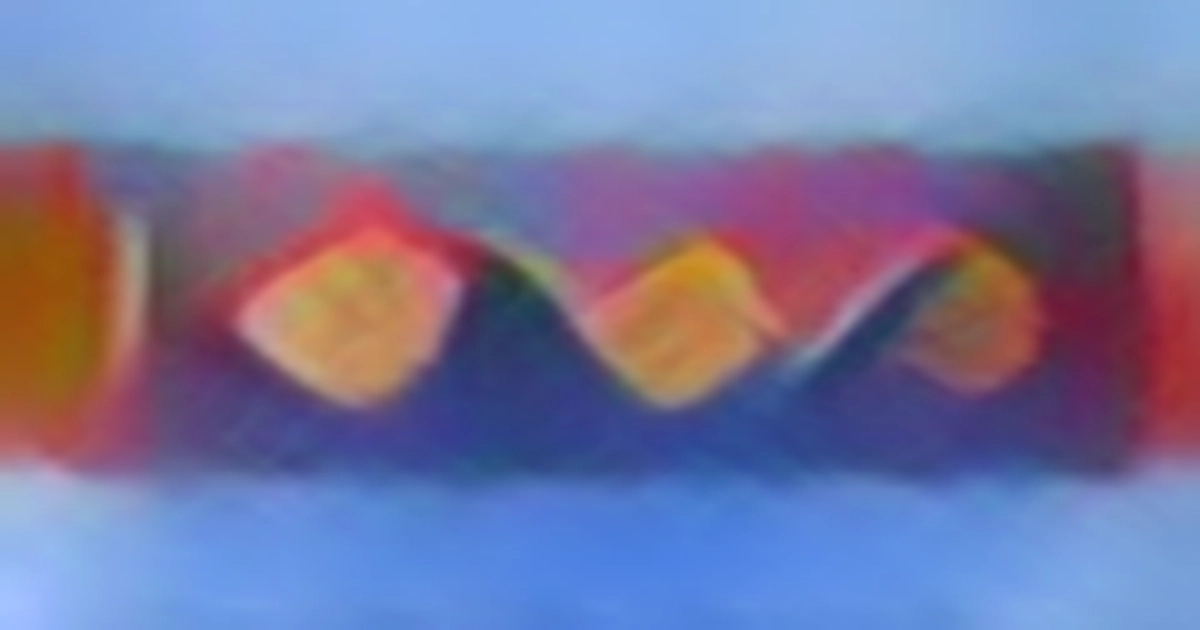 Washington, January 23 ANI Lenovo has teased gaming shoulder attachments for its upcoming Legion Y 90 gaming handset, and also gave a little info regarding the latter, complementing the big leak from earlier in the day.
The triggers wouldn't be compatible with the current Legion phones, according to GSM Arena.
The attachments have mechanical keys that mimic those of a gaming mouse and are rated at 3 million presses.
The triggers have low latency and are subject to custom mapping in various games.
The upcoming Legion Y 90 phone will use an active air cooling system and the company will offer early beta access to the handset.
The owners of the Legion phone last year's have been entitled to some benefits during the testing stage, according to what could be gathered. The beta testing is only available in China, and registration is already open.