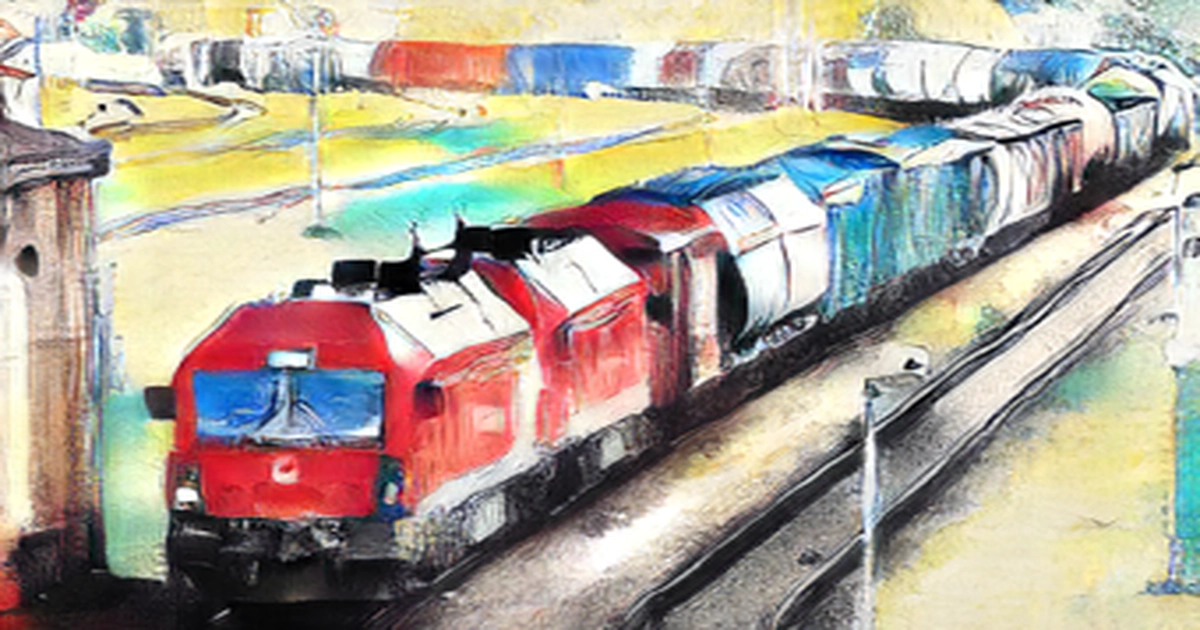 The state can't oblige banks in any way, it will depend on their own decisions, the minister told the public radio LRT on Wednesday.
As of August 15th, Lithuania's Siauliu Bankas announced that it would stop processing payments in Russian roubles, and will do the same for payments from Russia and Belarus in any currency as of September 1.
Skuodis says banks make payment decisions on the basis of several criteria, including making sure that state institutions are monitoring the implementation of the sanctions and that they will not be violated, and taking their own value-based policy into account.
A bank that handles payments needs to be sure that state institutions are monitoring the implementation of the sanctions. The Customs have a key role in this area, and whether banks have confidence in the Customs and the wider circle of state institutions. If they do, we come to the second question of whether banks will violate the sanctions in the way that Skuodis said.
He said he could not imagine how transit could take place if it is not paid for.
I can't imagine that companies in my sector could provide services if they are not paid for. The responsibility of the customers is how they are paid. We believe that for those shipments that are allowed and related to international commitments, one should be able to pay for them and the risks are not too high here. Is this assurance sufficient for financial institutions? Skuodis said that this is not a key role for the Financial Crime Investigation Service, the Customs and the shareholders of banks.
Lithuania's Foreign Ministry said last week it received a diplomatic note from Russia's temporary charge d 'affaires in Lithuania Sergey Ryabokon over the suspension of Kaliningrad transit settlements, but the ministry has refrained from comment in detail on the matter.
The latter is going to suspend all operations with Russia from September.
The payments between Lithuania and Russia and Belarus stopped being handled by other major Lithuanian banks Swedbank, SEB and Luminor a long time ago.
Russia resumed the transit of sanctioned goods to Kaliningrad earlier this week, about a month after Lithuania banned it based on the European Commission's guidance issued in April.
The EU's executive body issued a new guidance in July, saying Lithuania had to allow the movement of sanctioned goods by rail after Russia called the restrictions a blockade of the Kaliningrad region and threatened to retaliate.