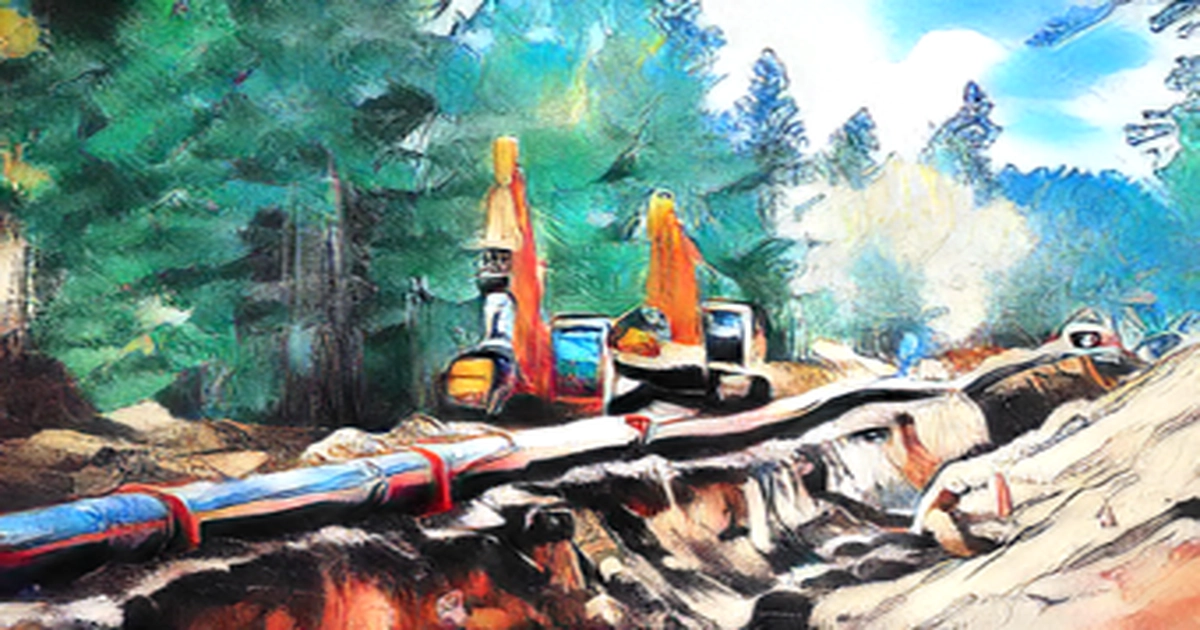 The first physical and commercial gas flows were transported via the gas pipeline, according to Amber Grid, Lithuania's gas transmission system operator.
The official opening ceremony for GIPL will take place in Lithuania on May 5, and will be attended by the Lithuanian, Polish and Latvian presidents, the EU energy commissioner and the Baltic and Polish ministers.
The 508 km GIPL gas pipeline connecting Lithuania, the other Baltic countries and Finland's gas market with the European Union was completed in Lithuania early this year. The pipeline stretches 165 km in Lithuania and 343 km in Poland.
The GIPL project was implemented by Amber Grid together with the Polish gas transmission system operator Gaz-System. The steel pipes for the pipeline in Lithuania were supplied by Polish company Izostal for 26.4 million euros, excluding VAT, and the pipeline was provided by Alvora together with Siauliu Dujotiekio Statyba for around 80 million euros.