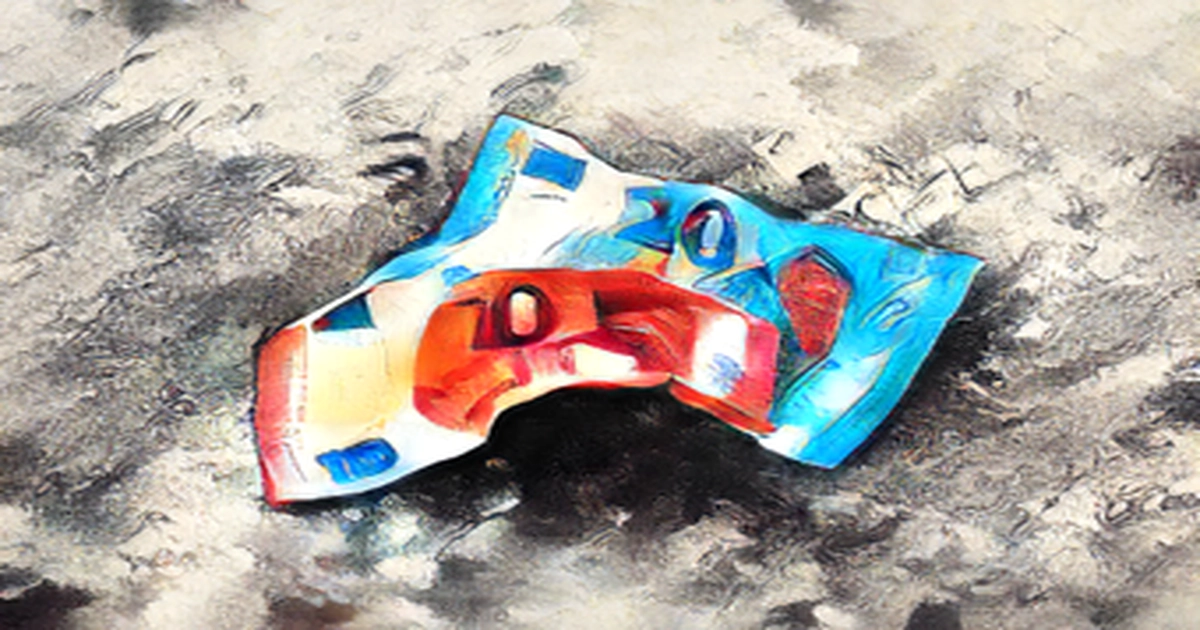 The financial Crime Investigation Service FCIS in Lithuania had taken over the funds of the Belarusian company due to sanctions against Rostec and its CEO Sergey Chemezov, according to the public broadcaster LRT.
Izovac Photonics director Vitali Khomich, a Belarusian national, said that the company had been considering expansion in the European Union even before the rigged Belarusian presidential elections of August 2020.
After long discussions about the expansion of the group and the establishment of a company in the EU, we considered several jurisdictions and eventually chose Lithuania, he added.
Lithuania's Ministry of Economy and Innovation invited skilled Belarusian specialists and businesses to move to Lithuania in the wake of mass protests against the re-election of Alexander Lukashenko, Belarusian authoritarian leader.
Since then, 44 companies from Belarus have moved to Lithuania, according to the data from Invest Lithuania.