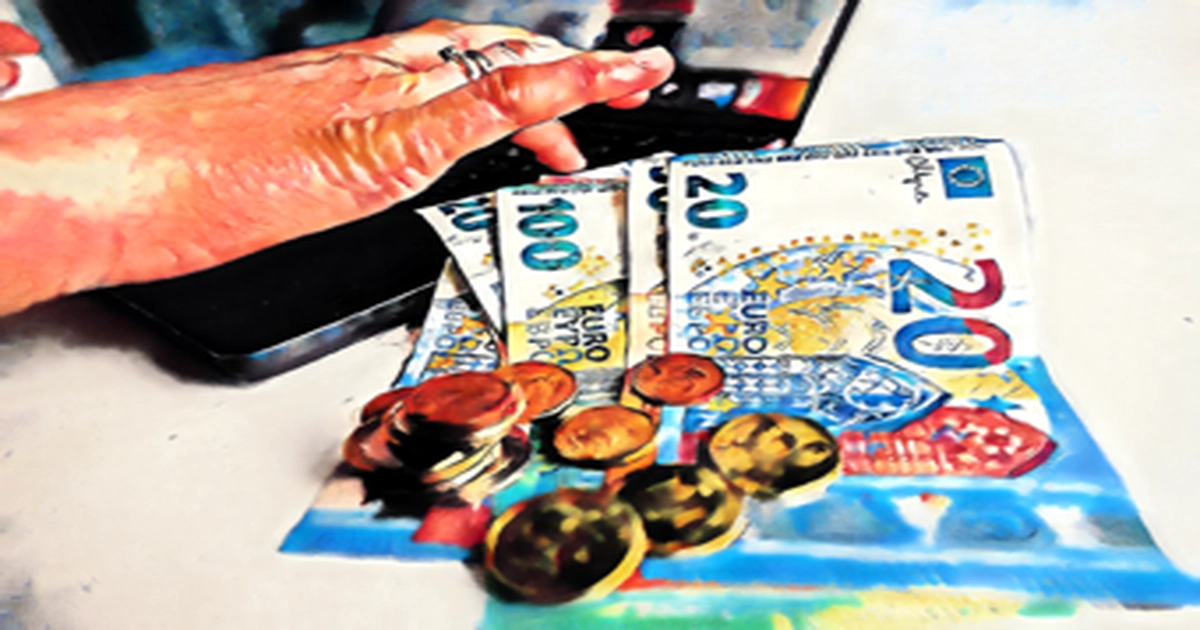 The minimum monthly wage would increase by 15 percent, and the tax-exempt income threshold by almost 16 percent.
The Cabinet will consider the rates of the minimum wage and the non-taxable income, which will be applied from January 1, 2023, during its meeting on Wednesday. Draft decisions have not been publicly available so far.
Last week, Lithuania's Tripartite Council failed to reach an agreement on raising the minimum wage from next year, and will submit different opinions to the government.
Deputy Finance Minister Mindaugas Liutvinskas said at the Council last week that the government would have to make a decision somewhere in the middle between 800 and 888 euros.
The Prime Minister Ingrida Simonyte said that the potential slowdown in the growth of the economy and wages next year should be considered when negotiating the minimum wage.
The non-taxable income rate stands at 540 euros this year, while the pre-tax minimum monthly wage is 730 euros, or 550 euros after tax.