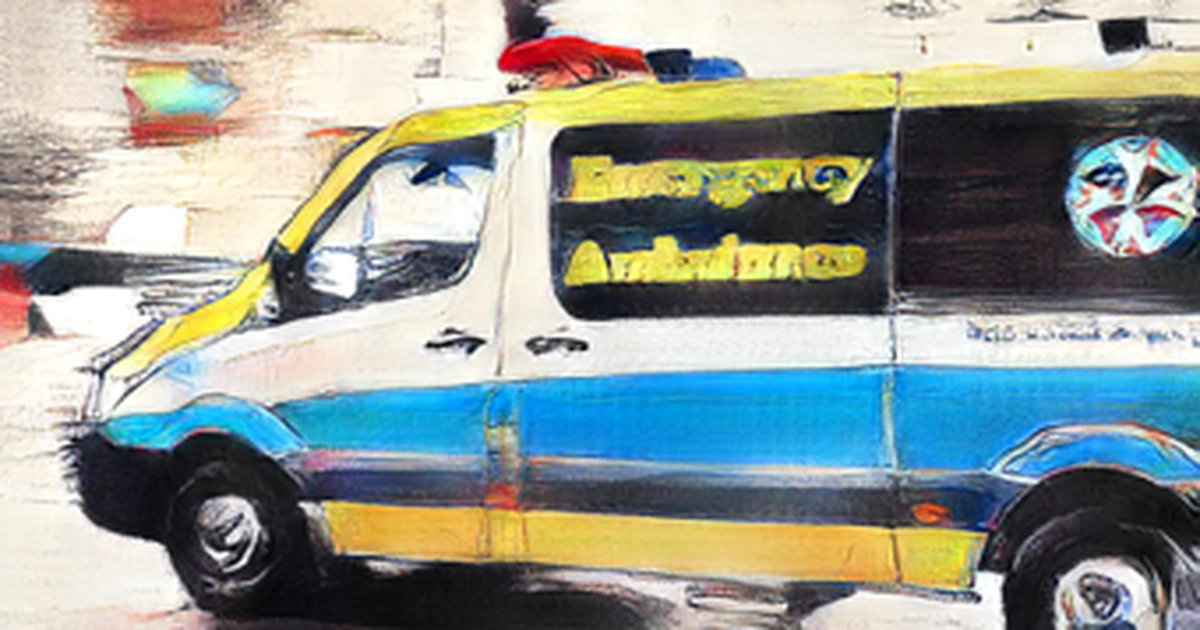 A 47-year-old man died while waiting more than 40 minutes for an ambulance in Adelaide.
The man, who was suffering chest pain, called triple zero at 5: 19 pm on Monday after pulling over on the Anzac Highway in Plympton.
The state's Ambulance Employees Association said 35 minutes later, bystanders noticed the man was unresponsive and began giving him CPR.
The case was upgraded to priority one, and the first paramedic arrived at 6: 01 pm, 42 minutes after the initial triple zero call.
The patient was unable to be resuscitated.
The SA Ambulance ServiceSA Ambulance Service SAAS is expected to release a statement about the case after being contacted for comment.
The union said at the time of the case, the SAAS had declared an Opstat White with 20 urgent cases left uncovered across the metropolitan area.
It said ambulance crews had been ramping up for three hours at the Royal Adelaide Hospital and six hours at the Flinders Medical Centre.
Witness Chady Hamra was working across the road when he saw the man go into cardiac arrest.
"We couldn't really see what was happening as we could see people standing around someone," Hamra said.
It's pretty tragic to wait that long, and it's not far from here.
We're not out in the country, we're in the city you'd expect within five or ten minutes if that.
My wife was in tears when we heard. The circumstances of the case were beyond tragic and that an investigation would be conducted, according to SA Premier Peter Malinauskas.
A man, a relatively young man, tragically lost his life under circumstances that might have been preventable, said Malinauskas.
I think every South Australian knows that ambulance ramping, which has consequences in terms of ambulance response times, is a priority and that is why we are ramping up the resources within the ambulance service so that they don't spend their time responding to call-outs as quickly as possible.
Over the last four years, we saw ambulance response times collapse. That was a function of ramping, which is why we have a policy to reduce ramping.