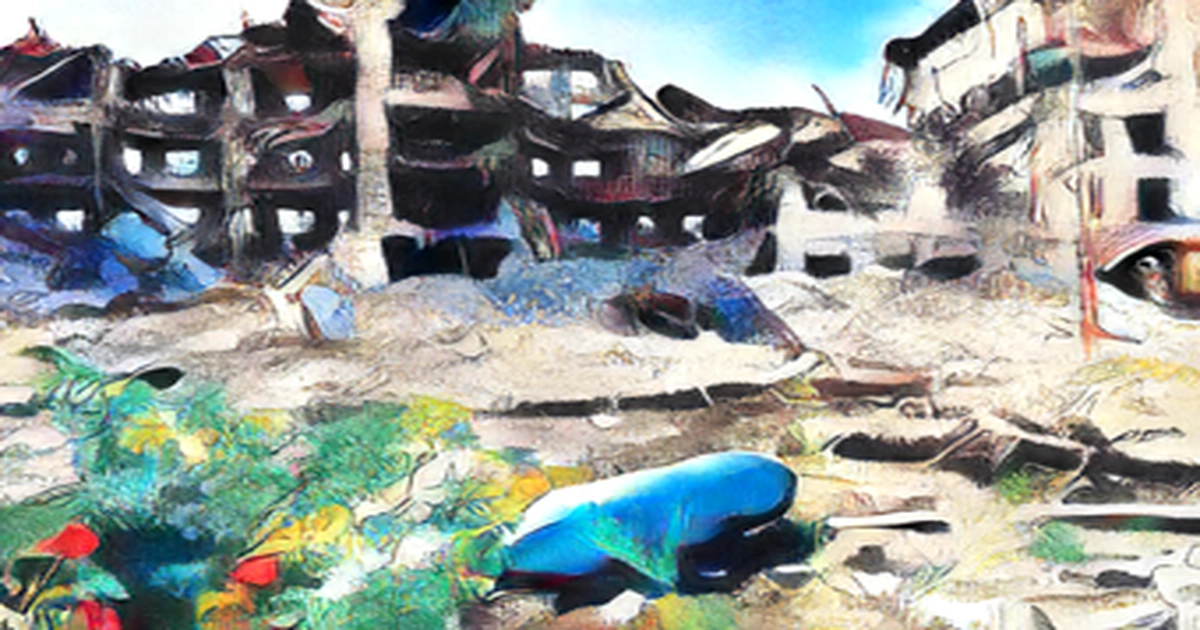 The city of Mariupol is facing a medical collapse as there is an acute shortage of medicine and health workers, according to an advisor to the city's mayor, Petro Andriushchenko. The official said that workers are pulling out hundreds of bodies every day from the rubble in an endless caravan of death. Andriushchenko took to the social messaging app Telegram to say that the occupiers are desperately persuading medical professionals over the age of 80 to return to work.
There is a shortage of doctors in the city despite the beautiful pictures from the propagandists. They have begun persuading retirees of 80 to return to work. Andriushchenko was quoted by Ukrainska Pravda as saying that we are talking about ordinary therapists, not to mention the lack of specialized professionals.
The advisor has also published a list of 17 doctors from Mariupol Hospital No. There are 3, who are forced to serve the Central and Primorskyi districts, where over 70,000 people live.
He also rubbished claims that the city is not threatened by an epidemic. In this state of affairs, any infectious disease can turn into a deadly epidemic, Andriushchenko said. The residents of Mariupol have been instructed by Russians to wait or move to the occupied Donetsk by themselves to avail of medical facilities.
Andriushchenko's statement comes as Mariupol faces the threat of a Cholera outbreak. According to Ihor Kuzin, Chief State Sanitary Doctor of Ukraine, the situation in Mariupol needs urgent attention due to the widespread mass graves and lack of access to clean drinking water.
We often receive information about burial sites in inappropriate locations, which can lead to water contamination. People who live in such places have to be careful when using water from wells and water mains, as such water must undergo thermal treatment, Kuzin told Ukrainska Pravda.
The situation will get worse as the temperature rises as warm weather can cause the spread of infectious diseases.
Russia has informed that the demining of Mariupol port is complete and ready to resume grain shipments. The de-mining of Mariupol's port was completed. It is normally functioning and has received its first cargo ships, Sergei Shoigu said in televised comments.