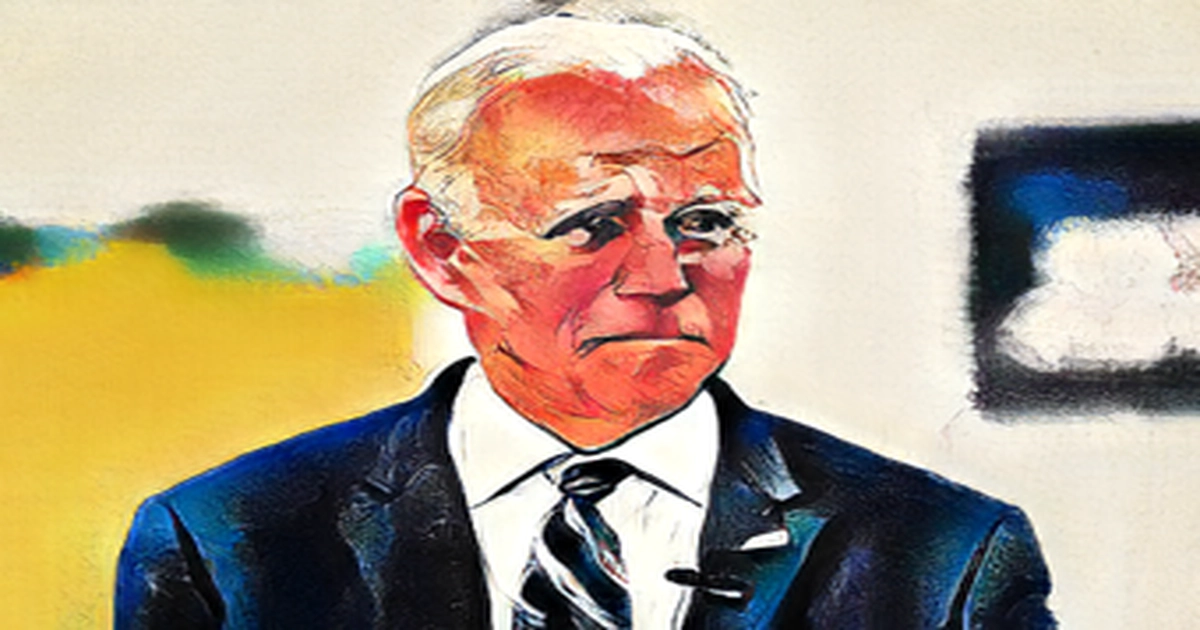 House Minority Leader Kevin McCarthy blamed President Joe Biden for Russia's invasion of Ukraine, arguing that the administration had been too slow in providing weapons to the Ukrainians.
The California Republican argued that Russia might never have pushed through with the invasion if the United States sent weaponry overseas sooner.
This is going to get stronger and rougher, and what really needs to happen is that Ukraine is not asking for American men and women to fight. McCarthy told Fox News' Washington correspondent Mike Emanuel that all they want is the weapons to defend themselves.
If we had taken those actions earlier, rather than waiting for Russia to invade, they probably wouldn't have invaded, he said.
Thousands of lives might have been spared if weapons were sent to Ukraine earlier in the day.
If we moved the weapons to Ukraine earlier, that they could defend themselves, it would have saved thousands of lives and probably resulted in the decision of Putin not to enter, he added.
Biden administration sent $3 billion to help Ukrainians in their fight against Russian soldiers after Russia launched its invasion of Ukraine on February 24. The administration has sent over 1,400 Stinger anti-craft systems, 5,000 Javelin anti-armor systems and 7,000 anti-armor systems to Ukraine.
The Biden administration has sent over 50 million rounds of ammunition and laser-guided rocket systems to Ukraine since the conflict began, according to a fact sheet released by the Department of Defense on April 7.
The fact sheet reads that the administration is working with allies and partners to identify additional weapons systems to help the Ukrainian military defend its country.
McCarthy slammed the Biden administration for refusing to allow Poland to send over MiG-29 fighter jets to a U.S. airbase in Ramstein, Germany, so they could be transported to Ukraine. John Kirby, Pentagon spokesman, said the proposal raised serious concerns for the NATO alliance.