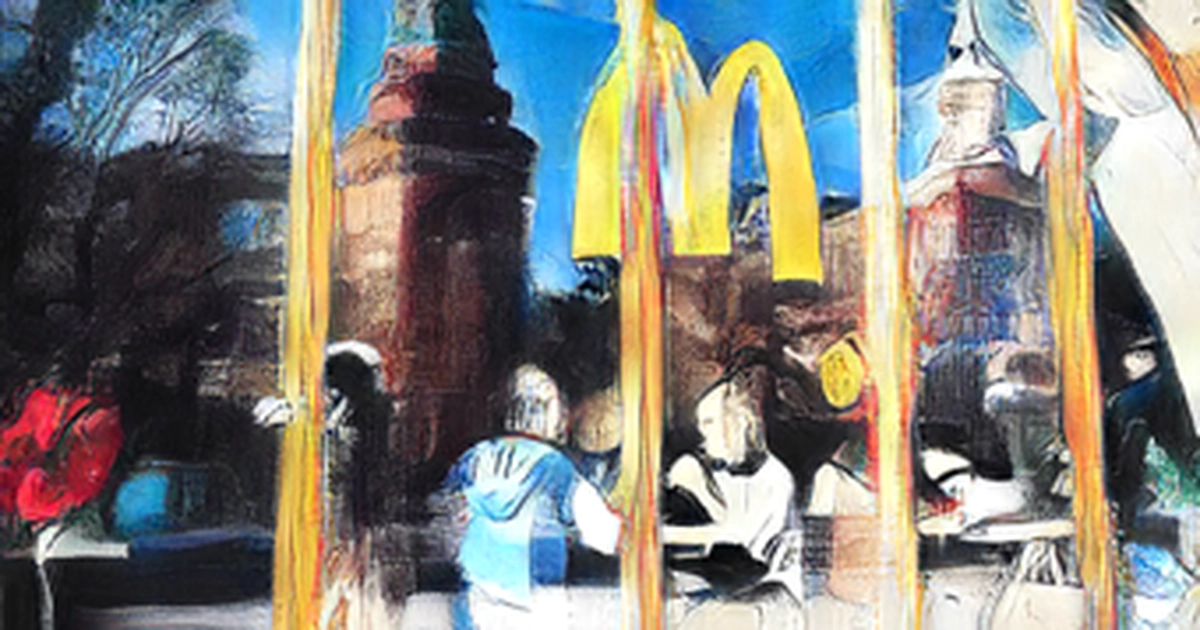 McDonald s said on Monday it will sell its business in Russia after more than 30 years in the country.
The company said in a news release that the company's continued ownership of the business in Russia is no longer tenable, nor is it consistent with McDonald's values because of the war in Ukraine and the unpredictable operating environment in Russia. We are extremely proud of the 62,000 employees who work in our restaurants, along with the hundreds of Russian suppliers who support our business, and our local franchisees. Chris Kempczinski, McDonald's president and chief executive officer, said that their dedication and loyalty to McDonald s make today s announcement extremely difficult. We have a commitment to our global community and must remain steadfast in our values. We can no longer keep the Arches shining there because of our commitment to our values. The company stated that it was a priority to make sure the employees of McDonald s Russia continue to be paid until the end of any transaction, and that employees have future employment with any potential buyer. McDonald s announced on March 8 that it had temporarily closed restaurants in Russia and paused operations there. Other Western brands, like Starbucks and PepsiCo, announced at the time that they would suspend their operations.
McDonald's restaurants in Ukraine are closed, but the company said it continues to pay full salaries for its employees there.
McDonald s said in the news release that it will write off up to $1.4 billion from the withdrawal and recognize foreign currency translation losses. The company opened its doors in Russia in January 1990, in the waning days of the Soviet Union, with more than 30,000 customers served on opening day, according to the company. It became a symbol of the gradual opening of the Soviet Union to the West at the time.
The decision of the company was not surprising for some Russians.
It was expected. None of the businessmen needed this war. They were also trapped. French carmaker Renault is selling its stake in Renault Russia as well as its stake in Russian automaker Avtovaz, according to the French company's announcement on Monday.
Russia is working on a replacement for McDonald's, complete with similar branding.
This is a developing story.